Bronx Week celebration brings Apollo Theater's first global festival of hip hop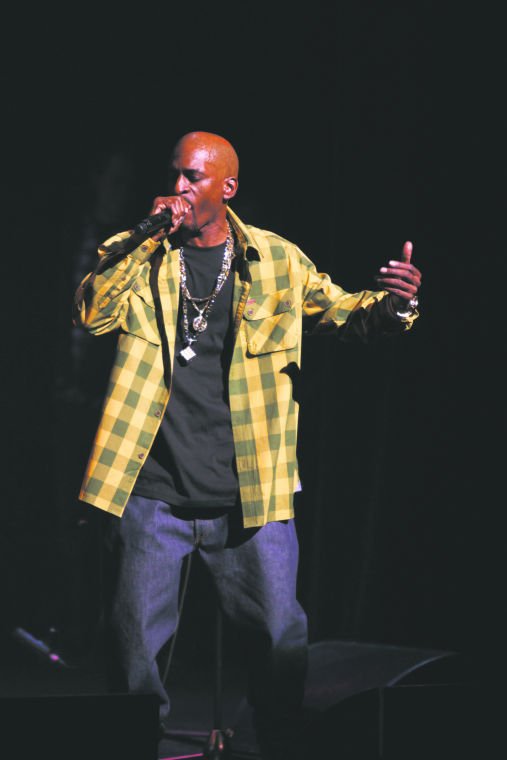 "I feel like this is the biggest, most exciting and probably the most important thing that I've done in my career," Dre said. This puts the question of when the new album is coming out in perspective, huh? But Dre, when is the new album coming out?
Paltry by comparison but still in process is the essay contest for the tickets to Summer Jam. In case you missed it last week, here it is: In an effort to encourage creative expression in middle school, high school and college students, I'm asking students to write an essay about the power and responsibility of hip-hop. While hip-hop has morphed into a multibillion-dollar industry at its core, the genre is still grounded in its roots, and we all have a stake in the direction the culture and music heads. We need you to understand that power and the responsibility it holds. Write the best essay (minimum 750 words) on the topic "Hip-Hop, Responsibility and Me," and a pair of tickets to Summer Jam is yours. Essays should be emailed to nitelifecontest@gmail.com with "Hip-Hop, Responsibility and Me" as the subject. The contest will run until Friday, May 24.
I'm out, holla next week. Until then, enjoy the night -life.