A physician on a mission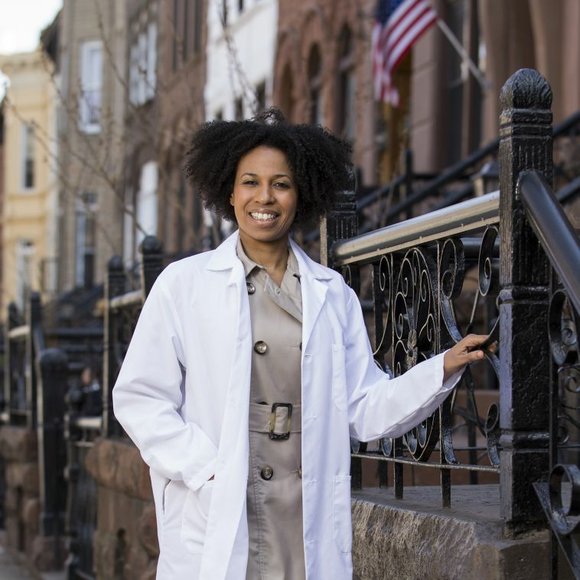 Maybank has appeared on or been profiled by MSNBC's "Melissa Harris-Perry," BET's "106 & Park," "Huff Post Live," "Our World with Black Enterprise," FOX 5 NY "Good Day Street Talk" and various other outlets. She has been honored for her accomplishments by the National Coalition of 100 Black Men, the Network Journal's 40 Under 40, the Hip Hop Loves Foundation, NV magazine's Movers and Shakers 2010 and more.
Currently the assistant commissioner at the New York City Department of Health and Mental Hygiene for more than four years, Maybank oversees the Brooklyn District Public Health office, an office geared toward working with low-income families and communities of color. "North and Central Brooklyn have some of the worst health outcomes in Brooklyn and also across New York City. We are kind of the community arms of the Health Department," said Maybank.
"Growing up in a community where I was the only Black, I often felt not empowered to use my voice and I always had something to say," said Maybank. "I want to help people find their voice so they feel comfortable to use their voice in order to change their environment. "
Maybank wants young people to realize that they are worthy, beautiful and valuable to society. "Work hard at whatever it is that you are doing," she said. "Be committed to it and have integrity. Do something you like and have that passion for."