It's beyond time to settle with the 'Central Park Five'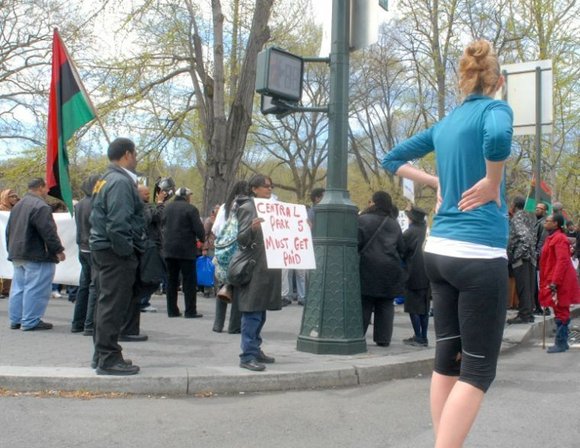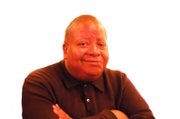 It has been nearly a quarter of a century since the lives of five young African-American and Latino men were irrevocably altered, damaged by an event that spiraled out of control and extracted the worst out of the New York Police Department, the city's criminal justice system, the media and even the culture of New York City.
Years have passed since the men known as the "Central Park Five" were arrested and exonerated. Now, it's time for New York City to do the right thing and finally settle the case with the one-time defendants whose lives were shattered.
The five were arrested after the rape and beating of a white investment banker who was abducted while running in Central Park. It took place in the years when crime in New York City seemed uncontrollable and when crack cocaine was becoming known as the scourge of urban America. To many, the assault on the jogger became a symbol of a society gone frightfully and horrifically wrong. To soothe the feelings of the city, someone had to pay.
If anyone needs to get a clear picture of how ugly a quest for vengeance and retribution can be, they need only watch "The Central Park Five," the riveting documentary by Ken Burns, Sarah Burns, and David McMahon. It is a vivid account of a city so eager to avenge the assault and rape of a woman in Central Park that it would step over any boundary to convict five men.
It would be more than a decade after their convictions that their innocence would be established and the case against them dismissed. But in the years of their incarceration, they missed graduations, proms, family celebrations and weddings. They have missed being with their parents during periods of illness and death. They have had important years of their lives obliterated, taken away in a racially-charged blood thirst that rivals any story out of the Jim Crow South.
Recently, New York's City Council passed a resolution that called for the city to "acknowledge the years of suffering of all those involved in the Central Park jogger case, including both the men whose convictions were vacated and the jogger herself." The resolution called for "settling this matter out of court as expeditiously as possible."
To add his voice to what has become a groundswell of outrage of indignation, John C. Liu, New York City's comptroller, has repeatedly called upon the mayor's office, specifically the city's corporation counsel, to settle the matter at long last.
"We are calling for all the parties to come to the table and get this settled," Liu said. "It has been 10 years since someone else confessed to the crime. It's time to bring closure to this case."
Liu echoed the feeling that is shared by a growing number of New Yorkers who are appalled by the fact that no settlement has been extended.
"Both as a New Yorker and as the comptroller, I am deeply troubled by the fact that this civil rights case remains unresolved more than a decade after these convictions were vacated and nearly a quarter of a century after the occurrence of the crime that another individual has confessed to committing," he said.
There is no way to replace lost years, unfulfilled ambitions or milestones not experienced. But there are some things that can be done by a system--a city--that wronged these five men. Mayor Michael Bloomberg and his administration should take those steps--with haste.