Over a million New Yorkers face food stamp cuts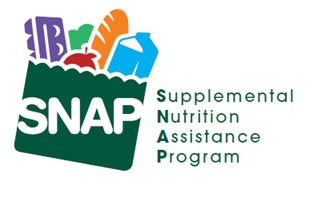 While the House voted to cut $40 billion from SNAP over the next 10 years, the Senate began talks to lower that number to $4 billion. But nevertheless, Americans might have to embrace the fact that there'll be a little less help from the government when it comes to aid of any kind.
"Though the Great Recession is technically over, the recovery is painfully slow," said Jim Weill, president of the National Food Research and Action Center, in a statement. "Faced with continuing high levels of unemployment, part-time work, stagnant or decreasing wages, and resulting poverty and food insecurity, this decrease in food benefits will have devastating impacts on the nutrition and health of millions of households, including children, veterans, seniors, people with disabilities, unemployed workers and workers not earning a decent wage."
Margarette Purvis, president and CEO of Food Bank for New York City, didn't mince words when it came to situations faced by New Yorkers who relied on food stamps to survive.
"New York City is on the edge of a hunger cliff," said Purvis. "Twenty-nine dollars less each month for a family of three may not sound like much to some New Yorkers, but for those already struggling to get by, this cut will be devastating."