On the "A" w/Souleo: Najee feels the spirit of George Duke on new album
Souleo - | 11/11/2013, 4:54 p.m.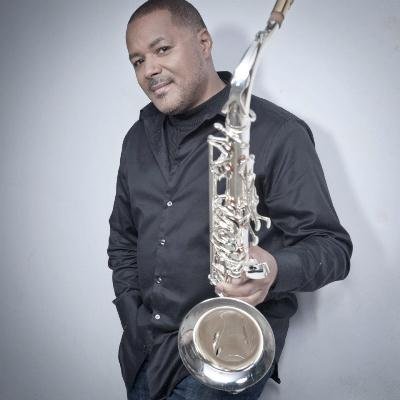 Of course when you curate a show you will need to set prices. This is where collector Peter Hort shared a valuable story of witnessing an emerging artist without a lengthy bio who sold out his first show, then raised prices for his second show and still sold out, but ultimately failed to sell anything at this third show after raising prices even higher. The lesson? Don't be eager to increase prices without a solid track record. "It is hard to bring the value of your work down. Successful artists price it low and want people pining for it. It's about building a foundation so that you have shows 60 years from now," he advises.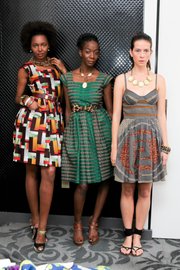 Finally there's nothing like passion and drive to help an artist attract the right artworld connections says, Kipton Cronkite, co-founder and chief creative officer of, at60inches.com. "I want to see an artist that is truly passionate. Most are working full-time jobs but if they have this pure passion I can see and feel then I know they are not doing it as a hobby and want to do it as a career."
Najee would likely agree with Cronkite that building and maintaining a valuable connection with someone has a lot to do with energy and spirit.
---
The weekly column, On the "A" w/Souleo, covers the intersection of the arts, culture and entertainment scene in Harlem and beyond and is written by Souleo, founder and president of event/media content production company, Souleo Enterprises, LLC.