Ebony Escapes! into November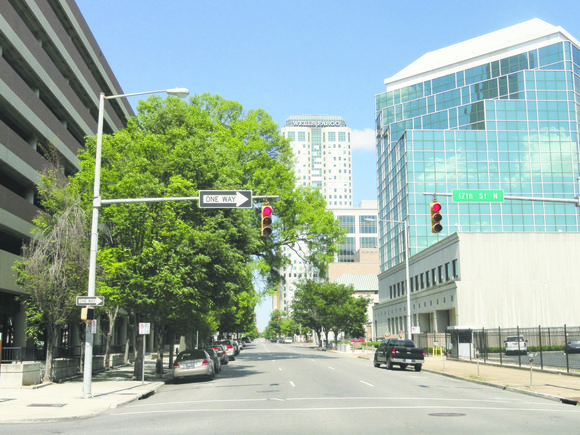 The year keeps flying by and the events keep coming! From Afrocentric films to significant art exhibitions, circus performances and food, November is a great month to celebrate a wide array of events from coast to coast. Happy holidays!
Ongoing events
Through Dec. 29
"Art Speaks: 50 Years Forward" (Birmingham, Ala.): The work of several of the world's finest contemporary artists, including Theaster Gates, Hank Willis Thomas, Dawoud Bey, Jefferson Pinder and Shinique Smith, will be among the highlights of an unprecedented series of projects that uses contemporary art to tell the story of the Civil Rights Movement in "Art Speaks: 50 Years Forward." Presented at the Birmingham Museum of Art, the projects are in commemoration of the nearly 50 years that have passed since a bomb blast ripped through the walls of the 16th Street Baptist Church in Birmingham, killing four innocent little girls as well as two boys in the resulting violence later that day. 205-254-2565, http://artsbma.org/artspeaks
"Etched in Collective History" runs Aug. 18-Nov. 17.
"Dawoud Bey: The Birmingham Project" runs Sept. 8-Dec. 2.
"Question Bridge: Black Males" runs Oct. 6-Dec. 29.
Through Jan. 20, 2014
"Barbara Chase-Riboud: The Malcolm XSteles" (Philadelphia, Pa.): Barbara Chase-Riboud is an internationally acclaimed visual artist and award-winning writer and poet, best known for her 1979 historical novel "Sally Hemings." This exhibit at the Philadelphia Museum of Art brings together more than 40 of her works from Europe and the U.S. It not only examines her artistic career, but focuses primarily on her important Malcolm X sculptures and drawings. All of her various works are lauded for their unique fusion of elements, her cultural, political and artistic life experiences and her interpretation of the context of the American Civil Rights Movement. 215-763-8100, www.philamuseum.org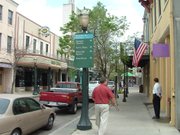 Through Jan. 4, 2014
"Breaking the Barriers" (New York City): Presented in the American Negro Theater at the Schomburg Center for Research in Black Culture, "Breaking the Barriers" explores the history of the oldest African-American-oriented sport association in the country—the American Tennis Association. The exhibit is significant in that it highlights, through video, photographs and interviews, the many facets of the organization and shows that, although founded in a time when it was not open to African-American participation, it nonetheless played an integral role in the careers of numerous Black players. 212-491-2200, www.nypl.org/locations/schomburg
Through March 23, 2014
"Kongo Across the Waters" (Gainesville, Fla.) : Presented at the Harn Museum of Art in Gainesville, Fla., "Kongo Across the Waters" addresses the cultural and artistic themes within Kongo culture and its connections with African-American art and culture in the U.S. The exhibition will encompass five major themes: "Kongo and the Atlantic World," "Kongo Across the Waters," "Kongo in the Age of Empire," "Kongo in African-American Cultures" and "Contemporary Kongo." Each theme depicts a diverse aspect of this culture in terms of its history, archaeology, language, leadership, religion and more. This exhibition also coincides with the 500th commemoration of when Juan Garrido, the first African conquistador, came to the Americas. 352-392-9826, www.harn.ufl.edu
Through May 17, 2015