Parents clash with school administrators over Common Core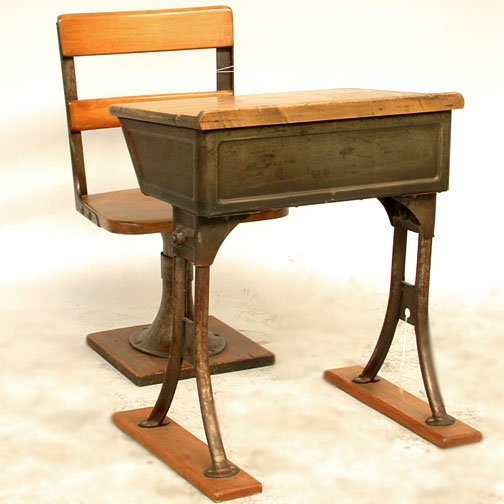 When the words "Common Core" come up in a conversation with parents in New York, they oftentimes answer back with a negative response. Common Core, the new statewide education standards, has recently sparked not only vocal outrage by parents with children in school, but even a prompting by parents to keep pupils out of school all together.
Sponsored by the National Governors Association (NGA) and the Council of Chief State School Officers (CCSSO), Common Core is a national education initiative that details what students K-12 should know in English and math by the end of each grade. The standards have drawn criticism across the country about the effectiveness of Common Core, with detractors claiming that it doesn't do much to fix underlying issues with education in America by using a "cookie-cutter" model for teachers.
When it comes to Black children, Common Core is criticized for not taking into account cultural difference within classrooms. While the standards aim to improve education for undeserved communities, many say Common Core is an answered prayer for raising academic standards for Blacks. Critics also say the opposition has created an unusual alliance between school boards, school choice proponents, teachers' unions and grassroots freedom groups. Common Core is also being blamed for emphasizing a "school-to-college" model and not giving students a choice of "school-to-work."
Parents across the country participated in "National Don't Send Your Child to School Day" in silent protest of Common Core. Thousands of parents via Facebook announced they would not send their children to school. A silent protest was held on Monday at the New York State Board of Education in Albany as well.
New York is one of 45 states that adopted the Common Core standards, implementing them in the 2013-2014 school year. Changes have been made to the Regents exams, NYSESLAT, NYSAA and the state's curriculum modules.
New York State Education Commissioner John King said in an interview with the AmNews that the Common Core holds promise in helping prepare students for college. He said that when he received feedback from community colleges, a high number of students were taking remedial classes. He discussed the negative reactions across the state regarding the Common Core.
"Any change process is going to have challenges when you raise academic standards," he said. "The Common Core is not just focused on college readiness, but career readiness too. To be career-ready, you have to have strong communication skills and foundational math skills."
Previously having worked as a teacher in Massachusetts, King said he went through with the change to the Common Core and, while there was also resistance, he saw positive results. King added that the Common Core is a set of standards and does not dictate, for example, what books students should read or what math lessons they should be taught.
Regarding the students' low test scores, King said that improvement is needed inside and outside the classroom.
"The key is improving instruction, and we have to work to ensure every student across the state is getting what they need for college and career success. We need to expand learning time for students who are struggling, that families have access to wrap around services and do more for professional development to help students meet higher standards," he said.