Parents clash with school administrators over Common Core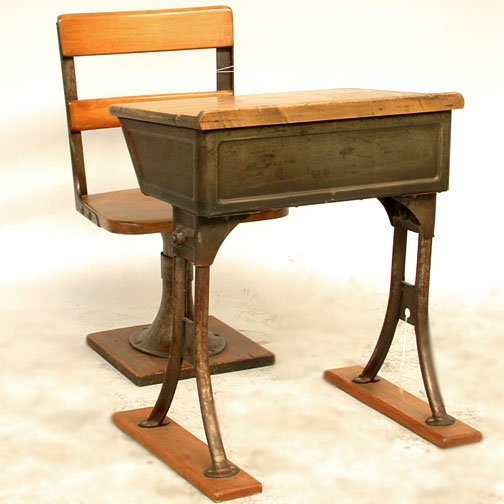 Meetings taking place across the state have parents voicing their outrage over Common Core, pointing a finger at King, with many asking him to resign as a result. The group STOP Common Core in New York State has been especially active in going against Common Core. At a meeting in Port Chester, N.Y., the group's founder, Glen Dalgleish, said that King was not listening to parents, although he's been making his way around the state to hear parents' concerns.
"When it was the parents and teachers' turn to speak, Commissioner King interrupted after each speaker, running down the clock so that fewer audience members would be able to speak," said Dalgleish. "With only about 20 minutes to voice their concerns, the audience felt compelled to demand the commissioner sit down, allow them to speak and listen."
King attended other meetings in East Setauket and Mineola, Long Island, with Regents Chancellor Merryl Tisch and a crowd of hundreds of parents and educators. King was unable to speak while being heckled by parents. Video clips of the meeting made their rounds on local news stations and went viral on YouTube.
"I'm very happy, Ms. Tisch, that you are here, because I have 50 letters with me, and I have mailed you 300 others asking for Mr. King's resignation and firing," said one teacher on the video. "I have no problem being judged by anyone. I was judged as highly effective last year. … Obviously, Mr. King, you're ineffective. Seventy percent of the children in this state failed your test."