Stax Records book explores issues of race
On the "A" w/Souleo
Souleo - | 11/21/2013, 11:15 a.m.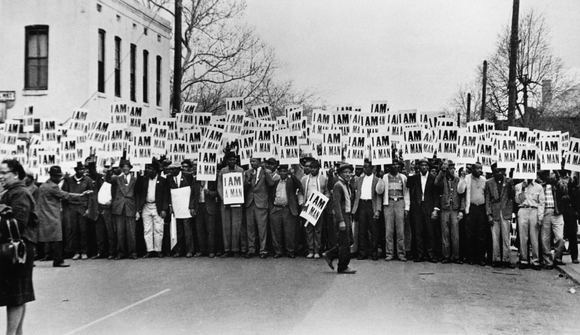 Thus far the campaign has raised less than 2% of its goal, $55,000 and has about three weeks left to go. While some are surprised there isn't greater support for the campaign due to the nature of Mr. Withers' work, others speculate that it's due to revelations in 2010 that Mr. Withers was a paid F.B.I. informer. But none of this has stopped Ms. Withers from pressing forward.
"There is some impact on people's minds in reference to those allegations. He was the source the F.B.I. came to as a journalist but the information he shared with them was no different than what he shared with the media. So they were a client just like TIME and LIFE magazine and they were probably a good paying client. I know he did not give that work away for free," says Ms. Withers. "Still the power of his work allowed the country to know the atrocities that were taking place in various parts of the South."
Apparently there is little denying the valuable history lessons worth noting from the sounds and racial harmony of Stax Records to the images of Mr. Withers.
---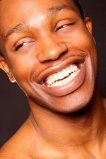 The weekly column, On the "A" w/Souleo, covers the intersection of the arts, culture and entertainment scene in Harlem and beyond and is written by Souleo, founder and president of event/media content production company, Souleo Enterprises, LLC.