Shop on Small Business Saturday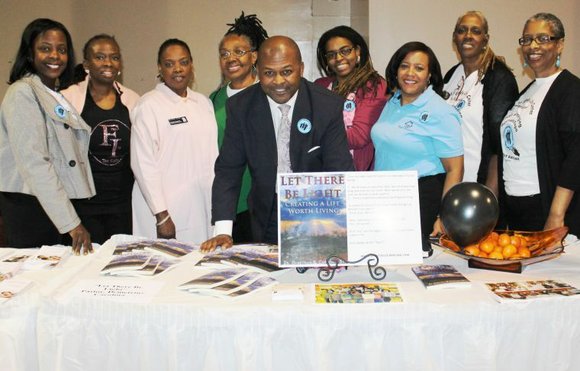 While Black Friday is sure to bring tons of shoppers to big box retailers across the country, small businesses are once again looking to cash in on Saturday.
African-American consumer buying power is anticipated to reach $1.1 trillion by 2015, thus American Express is partnering with the National Urban League and the Black Chamber of Commerce in launching a multicultural outreach campaign to engage African-American audiences with Small Business Saturday.
According to the second annual Small Business Saturday Consumer Insights Survey, awareness of Small Business Saturday among U.S. consumers shot up to 44 percent, compared to 34 percent during the same period a year ago. In addition, 77 percent of those aware of the day say that they plan to "shop small" this year. That translates to tens of millions of consumers across America who say they plan to patronize a small business on Nov. 30, the Saturday after Thanksgiving. The forecasted increase in shopping activity should come as welcome news for retailers facing the shortest holiday shopping season since 2002.
To help encourage consumers, American Express created a "Neighborhood Champions" program and is also working with the American Independent Business Alliance and the Latino Coalition to organize Small Business Saturday events in communities throughout the country. To date, over 1,000 Neighborhood Champions have united businesses in their municipalities to host local activities leading up to and on the day.
"Small Business Saturday has really resonated with consumers who are eager to show support for their neighborhoods," said Susan Sobbott, president of American Express OPEN. "Shoppers have made their intentions clear, and we expect Small Business Saturday to be an incredible boon for independent businesses across the country."