On the Verge: Jacob Latimore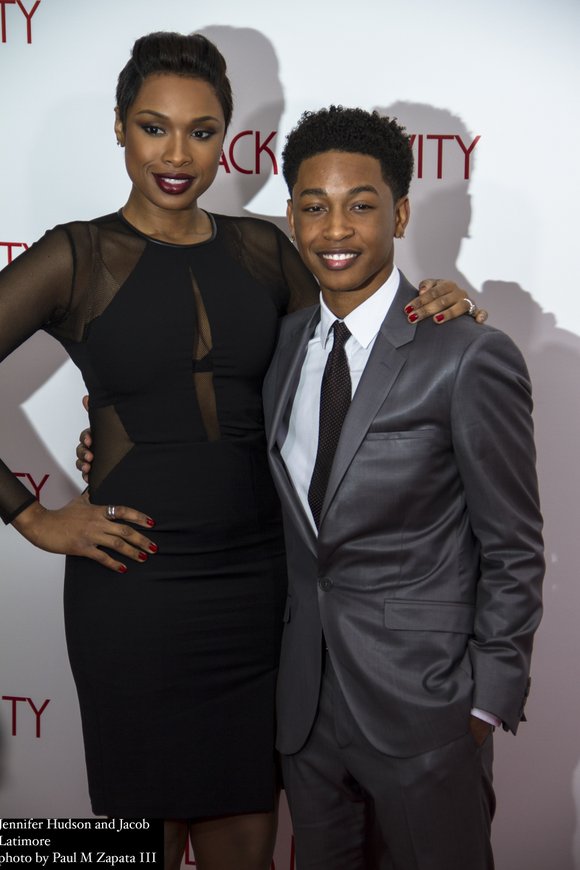 JL:I think you're making it clearer. Wow. Langston really goes on a big journey meeting his grandparents and leaving his moms. That is right. He's looking at New York City and Harlem with fresh eyes. But at the same time, he's trying to figure out why he's never met them, and he's learning about faith, forgiveness and redemption.
AmNews:Faith. Forgiveness. Redemption. These are big themes resting on your shoulders. Well said, by the way. It's hard to believe that you're only 17. What's the young person's point of view? Share and vent.
JL:Vent. (laughing) I will just share. I think the most important thing people will see in this film is a family reuniting. Langston is someone who feels he has to be hard on the outside, but he has a real sensitive core. He learns that it's OK to express how you feel, and that's something that made this role important to me.
AmNews:Are you raised by a single mother?
JL:Yes, but I have two parents. My mom and my pops, they are good friends. Like I can't imagine them like a "couple." I hope it will encourage the fathers out there who haven't been there for their kids, and I hope it will encourage teens out there to express their true emotions.
AmNews:Anything you want special for the holiday season besides peace on earth, etc.?
JL:Yup, I want cologne. I keep dropping hints to everyone. Can you add that?
Consider it added, Jacob, along with a happy holiday wish to you and your loved ones.
"Black Nativity" is now open in theaters.