Why Iyanla Vanzant doesn't feel need to forgive DMX
On the "A" w/Souleo
11/28/2013, 11:34 a.m.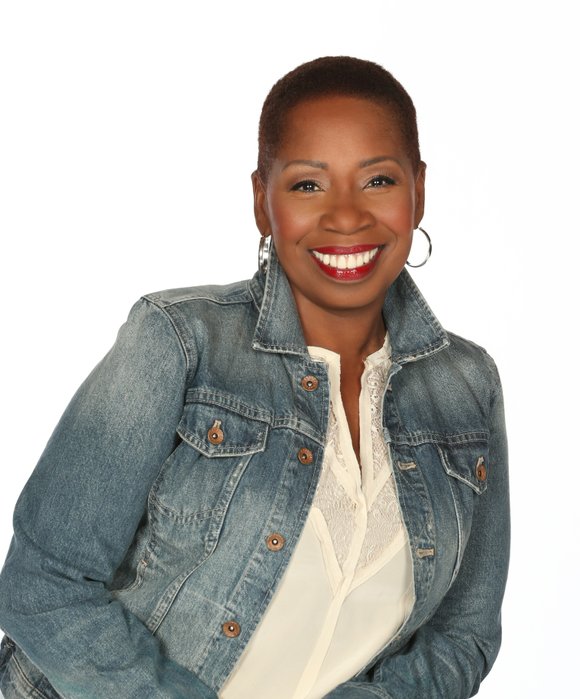 "When ballroom music, dance and performance enter the mainstream today it's because members of the balls are part of these industries and bring their experiences from the ballrooms to the mainstream," said Gaskin. "Similarly, mainstream cultural forms enter the ballrooms and are transformed and critiqued to suit the needs of the community. I would say that there is an unequal dialectical exchange between the mainstream and the ballrooms."
Jack Mizrahi, one of the leading figures in the ballroom scene and consultant to the Legends project fears that this relationship with the mainstream and global reach of ballroom culture is leading to a breakdown of certain standards. "Some of the categories and the way they are brought to the runway in some cities are lost in translation. With the face categories we see people winning when in fact their faces are average. But because they are in a small city they are the face of choice," said Mizrahi.
Even with such concerns about the state of ballroom and the effects of its crossover appeal, Gaskin hopes that the exhibition will serve as a gateway to explore these issues and more deeply engage with the culture. "I hope the exhibit makes people want to see more images and know more about the community," said Gaskin. "It can be the beginning of a process of inquiry into a space that has critiqued mainstream norms about gender, sexuality, class and race."
---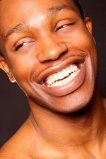 The weekly column, On the "A" w/Souleo, covers the intersection of the arts, culture and entertainment scene in Harlem and beyond and is written by Souleo, founder and president of event/media content production company, Souleo Enterprises, LLC.