Imhotep's Guide to Black events October 2 - 9, 2013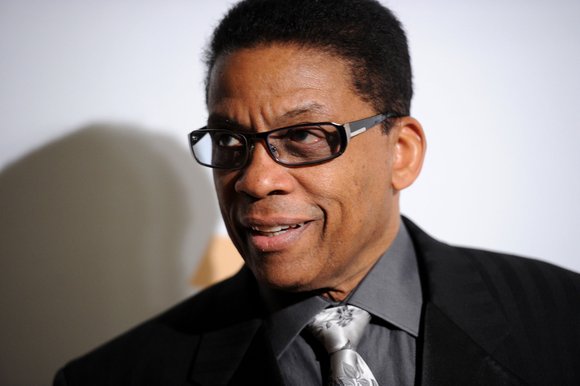 Greetings! We open up October in the spirit of GBE Black Arts Month 2013. The Global Citizen Festival in Central Park, featuring headliners Stevie Wonder and Alicia Keys, attracted some 60,000 people. Wonder used the event to address the issue of gun control, saying, "We must do something about the gun laws in this country," noting the murder of John Lennon, who was gunned down close by in 1980, and performing the Beatles legend's anthem for world peace "Imagine."
Theater
"A Raisin in the Sun," the brilliant play by Lorraine Hansberry, is coming back to Broadway and will feature Tony winners Denzel Washington and Diahann Carroll. Actor/director David Cromer and young actor Bryce Clyde Jenkins will also join the cast. The revival will begin previews at the Barrymore Theatre on March 8, 2014 and open on April 3, 2014. The production, directed by Tony nominee Kenny Leon, will play a 14-week limited engagement through June 15, 2014. Tickets are on sale now at ticketscenter.com.
In "A Time to Kill," Rupert Holmes revisits John Grisham's 1989 legal story on race and justice. In the story, an African-American defendant (John Douglas Thompson) is threatened with capital punishment for the murder of white rapists. He is defended by a white lawyer (Sebastian Arcelus). The show is running now through Dec. 31 at John Golden Theatre, 252 W. 45th St., between Seventh and Eighth avenues. For tickets and information, call 212-239-6200 or visit atimetokillonbroadway.com.
"Platanos, Collard Greens & Callaloo." That's right, "callaloo"! The hilarious remix of this successful franchise brings the West Indian brethren in. I'll be hosting the evening on Saturday, Oct. 12 at 4 p.m. Performances take place at the Baruch Performing Arts Center (Baruch College), 55 Lexington Ave. (enter on 25th Street between Lexington and Third avenues) . Call TheaterMania at 212-352-3101, or visit theatermania.com or plantanosandcollardgreens.com.
"Motown: The Musical," with book by Berry Gordy Jr. and featuring 2013 Tony nominee Valisia LeKae as Diana Ross, Tony nominee Charl Brown as Smokey Robinson and Brandon Dixon as Berry Gordy, is now playing at the Lunt-Fontanne Theatre, 205 W. 46th St. (between Eighth Avenue and Broadway). For tickets, visit www.ticketmaster.com or www.motownthemusical.com.
"The Trip to Bountiful," featuring Leon Addison Brown in the role of Ludie, Tony nominee Vanessa Williams and three-time Emmy Award winner and 2013 Tony Award winner Cicely Tyson, has been extended to Oct. 9. It is now playing at the Sondheim Theatre, 124 W. 43rd St. For more information or tickets, call 800-901-4092 or visit www.newyorkcitytheatre.com.
"Kinky Boots," featuring 2013 Tony Award winner Billy Porter, is now playing at the Al Hirschfield Theatre, 302 W. 45th St. For more information, call 866-276-4887 or visit www.broadway.com/shows/kinky-boots.
Music
There will be an encore performance of the Smooth Cruise aboard the Spirit of New York featuring the Angela Bofill Experience on Friday, Oct. 4 at 6:30 p.m. and 9:30 p.m. The evening will be narrated by Angela Bofill with performances by Maysa and Kim Waters. For tickets, call 866-211-3812 or visit spiritofnewyork.com or wbls.com.