Shola Lynch, Issa Rae coming to Reel Sisters Film Fest
MAITEFA ANGAZA | 10/3/2013, 12:52 p.m.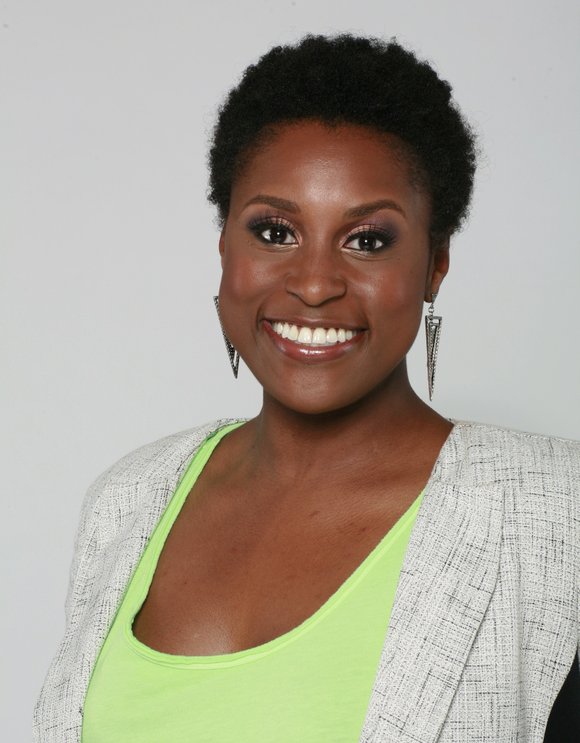 The Reel Sisters of the Diaspora Film Festival and Lecture Series returns to Downtown Brooklyn's Kumble Theater on Oct. 12-13 with captivating features, shorts, narratives and documentaries by women of color from around the world. This year's special feature is "Free Angela and All Political Prisoners," the critically acclaimed biopic on activist Angela Davis. It will be followed by a Q-and-A with filmmaker Shola Lynch and Moikgantsi Kgama, founder of ImageNation Cinema Foundation.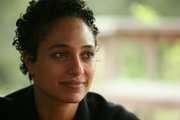 Among this year's treats is a festive award ceremony honoring winners in several categories and groundbreakers, including Lynch, whose "Free Angela" was preceded by her wonderful "Chisholm '72: Unbought and Unbossed," and Issa Rae, whose phenomenally successful "The Misadventures of an Awkward Black Girl" will debut as an HBO series in 2014. The awards ceremony will also feature a musical performance by Tamar-kali, known for her cathartic and soulful rock ballads, and comic M.K. Lewis will warm the crowd with her "ghetto-bourgeois" stand-up.
Elizabeth Lorde-Rollins, daughter of the late Audre Lorde, will be on hand to accept the Best Documentary Award on behalf of filmmaker Dagmar Schultz for "Audre Lorde: The Berlin Years." The film follows the revered writer and activist during her decade in Berlin as she organizes Black feminists and challenges white women to address the racism undermining the movement. This film will be presented as a free screening on Saturday, Oct. 12.
This year's festival picks include "Stand Down Soldier," which introduces the fictional Sgt. Stacy Armstrong, who returns from three deployments with PTSD and is determined to save her 20-year marriage from being another casualty of war; "Sweet, Sweet Country," about a 20-year-old Kenyan refugee who unexpectedly finds her family on her doorstep in the small Southern U.S. town where she now lives; and "Living Thinkers: An Autobiography of Black Women in the Ivory Tower," which examines the intersection of race, class and gender in stories told by Black, female professors and administrators. It will be followed by a talk with the filmmaker and Farrah Jasmine Griffin, director of the Institute for Research in African-American Studies at Columbia University. This year's guest filmmaker is Shukree Tilghman, whose enthusiastically reviewed "More Than a Month" chronicles his cross-country quest to end Black History Month.
A panel on female documentarians is a highlight this year. On Saturday, Oct. 12, 3-4:30 p.m., Leslie Fields-Cruz, vice president of operations and director of programming at the National Black Programming Consortium, will moderate the discussion "Defining Myself for Myself: Women of Color Make Documentary Films," featuring Shantrelle P. Lewis (the forthcoming "Black Pete, Zwarte Piet: The Documentary"), Marta Vega, filmmaker ("When the Spirits Dance Mambo") and founder of the Caribbean Cultural Center, and Christine Turner ("Homegoings").
This year's Reel Sisters Film Festival offers valuable professional workshops as well: "Using Film in the Classroom to Implement the Common Core Standards," led by veteran educators Paulette Maat Kesa Tabb and Nazalima Stephanie Durham, will use film clips and examine media literacy and core standards. Participants will be able to plan, design and implement lessons that provide students with the skills to become 21st century learners. The workshop opens the festival on Saturday, Oct. 12 from 10:45 a.m. to 12:30 p.m. Registration includes free admission to Nicole Franklin's film "Little Brother: The Fire Next Time," which follows the workshop.