Finding New Destiny homes for domestic violence survivors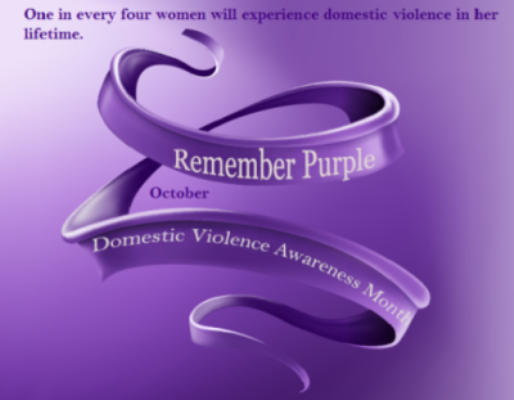 Carol Corden, Executive Director of New Destiny Housing, a 20-year-old non-profit that seeks to end domestic violence by providing survivors and their families with permanent, affordable housing and supportive services, says that at least 30 percent of homeless families in New York City shelters are homeless due to domestic violence.
New Destiny Housing believes that permanent affordable housing is the only way to ensure the long term safety of survivors and their families. Unfortunately, survivors of domestic violence often lack access to the City's existing housing resources.
"Most survivors of domestic violence leave the shelter system without placement in safe, affordable housing, and unfortunately the vast majority wind up still homeless, often with little choice but to return to their abusers," said Corden.
Women and men of all different races experience abuse at the hands of their partner, but African-American women have the highest rates, according to the American Bar Association.
Among African-American women only 17 percent of survivors report the assault to police, according to the American Bar Association. Out of the total assaults reported 26.3 percent were by African American women, compared to 21.3 percent by white women, 21.2 percent by Latinos and 12.8 percent by Asians. Domestic violence for Hispanic women peaked at ages 20-24, but the age is lower for all other racial groups.
BlackWomensHealth.com reported that factors including unemployment, housing, drugs, and inadequate vocational skills and training contribute to the problem of domestic violence as well.
According to the National Coalition for the Homeless, victims of domestic abuse have unmet needs for both short and long-term housing. On a given day, 1,740 people could not be provided emergency shelter and 1,422 could not be provided transitional shelter. Due to a lack of affordable housing, long waiting lists for supportive housing, and few available resources, many survivors are left with no choice but to return to their abuser or live on the streets.
New Destiny Housing builds and maintains permanent affordable housing for survivors and their families in Manhattan, the Bronx and the Bedford Stuyvesant neighborhood of Brooklyn. The housing is affordable for very low income families, including those who depend on public assistance. They also offer an on-site Family Support Program that provides tailored services to the needs of victims of domestic violence.
New Destiny Housing is also an advocate survivors--pushing the next mayor and other elected officials to adopt a series of recommendations including policy changes, modest investments, and new initiatives that will support survivors of domestic violence. These include expanding access to existing housing and investing in new affordable housing developments.
According to New Destiny Housing, only 10 percent of emergency shelter residents were able to obtain permanent housing before their shelter stay expired.
"Providing affordable housing to survivors of domestic violence is a cost effective option that will save the city significant funds over the long term," said Corden. "The cost to house a family in a shelter for one year is $36,000 compared to an average cost of $12,000 per year in rent for affordable rental housing."