Finding New Destiny homes for domestic violence survivors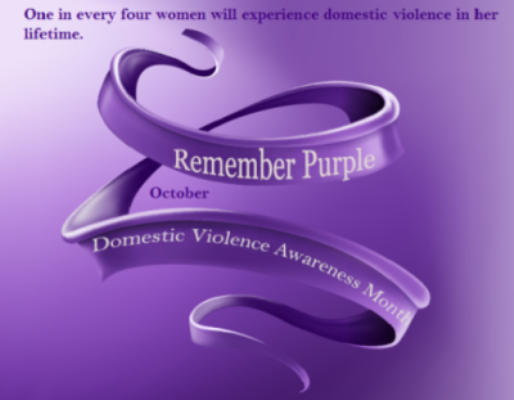 In 2001, New York City Mayor Michael Bloomberg has established the Mayors Office to Combat Domestic Violence (OCDV). It is one of only a few government offices in the United States focused solely on issues of domestic violence. OCDV works with city agencies, community leaders, and non-profit organizations putting together policy programs, monitoring the citywide delivery of domestic violence services, and increasing awareness of the issue, according to the New Destiny Corporation.
Corden said, "The commission has developed a really strong network by creating Family Justice Centers that work with district attorney offices in four of the five boroughs, assisting survivors of domestic violence by helping them access resources and support services."
The Family Justice Center Initiative provides domestic violence victims with a wide range of services such as counseling, assistance with shelters and applying for housing, police and probation reports, along with access to other information, according to www.nyc.gov.
Another one of the policy recommendations put forth by New Destiny Housing is for the city to designate a city agency to fund domestic violence support services in permanent housing, so that building developers can take advantage of capital funding to build more supportive housing for survivors.
Corden added, "We're hopeful that the next Mayor will seriously consider our proposals in addition to their commitments to reinstate the rental subsidy program for the homeless. Permanent housing really is the only way to ensure the long term safety of survivors and their families, and place them on a path toward economic independence."