Caribbean Hotel and Tourism Association appoints Jeff Vasser as new CEO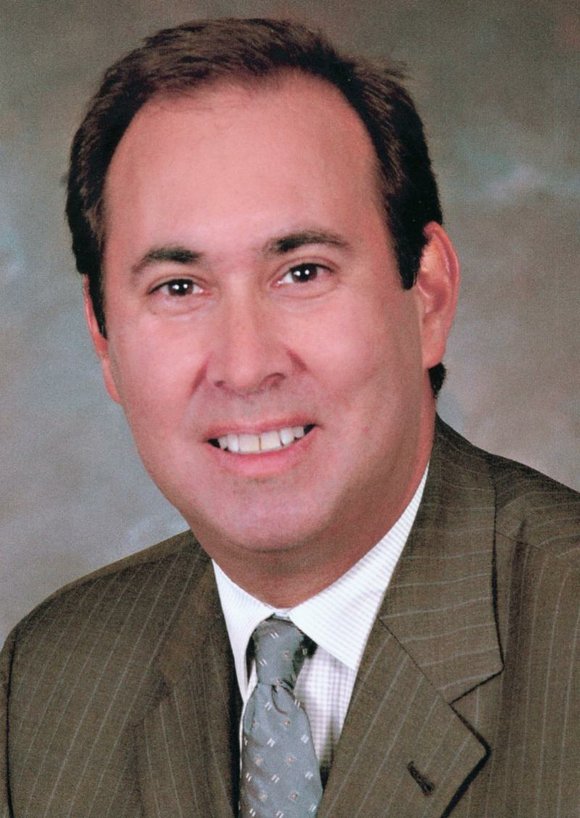 MIAMI (Oct.10) – After an extensive search, the Caribbean Hotel and Tourism Association (CHTA) was unable to select a Caribbean national to the vacant post of director-general and CEO of the organization.
Instead, the search committee opted for Jeff Vasser, who joins the regional membership organization after serving as the president of the Atlantic City Convention and Visitors Authority (ACCVA), where, since 2002, he oversaw the day-to-day operation of the authority's management, administration, convention sales, marketing, media relations and tourism divisions, as well as its approximately 60 employees, the 14,000-seat Boardwalk Hall and the 500,000-square-foot Atlantic City Convention Center.
In his new Miami-based Caribbean position, he will be responsible for helping to manage and grow CHTA's role as a key voice in the Caribbean hospitality industry for the development of the region in the highly competitive environment of international tourism. He replaces Jamaican Alec Sanguinetti, who retired at the end of January after 19 years with the organization, nine of which were as director-general and CEO.
According to Virgin Islander Richard Doumeng, CHTA's president, Vasser was chosen after a comprehensive search that saw interest from more than 100 well-qualified candidates.
"We have only had two CEOs in our 51-year history, so obviously the selection process was very important," said Doumeng. "Jeff brings a wealth of experience, energy, enthusiasm and optimism to our association, and we are all delighted that he is joining us. We are eager to get to work on the future of this organization, as it plays such a vital role in the region."
Prior to joining the ACCVA, Vasser held positions with major hospitality companies, including Choice Hotels International, Laventhol & Horwath and Four Seasons Hotels. Vasser also served as chief financial officer for Cipriani International S.A. in New York City and was a senior consultant for the public sector/gaming and entertainment group for Deloitte and Touche Consulting Group.
Vasser is a graduate of Cornell University's School of Hotel Administration, where he received a Bachelor of Science degree. He holds a Master of Public Administration degree from the School of International and Public Affairs at Columbia University, with a concentration in public finance. He has also earned the Certified Hotel Administrator designation issued by the American Hotel and Lodging Association.
As a benefit to membership, CHTA offers several successful events over the course of the year, including the Caribbean Hospitality Investment Conference and Operations Summit, taking place Nov. 7-8 in Punta Cana, Dominican Republic, as well as the Caribbean Travel Marketplace, taking place Jan. 12-14, 2014 in Montego Bay, Jamaica.