Charles Rangel teaches on Obamacare at the Alhambra Ballroom
10/10/2013, 3:48 p.m.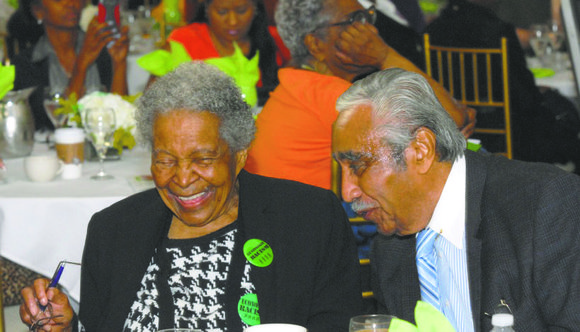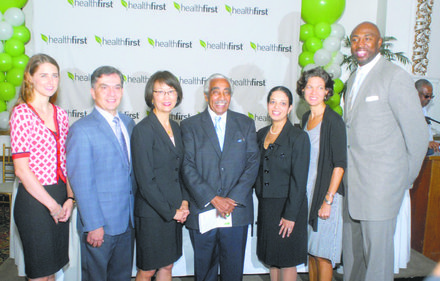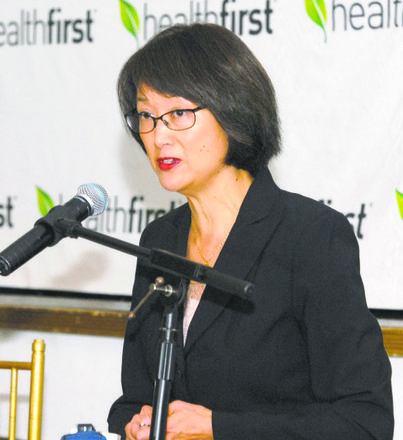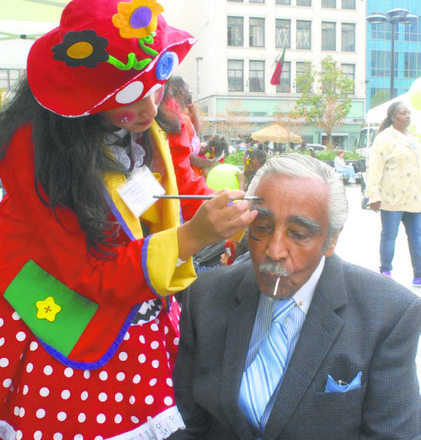 Rep. Charles Rangel invited folks to "come and learn more about Obamacare and the New York State of Health, the official health plan marketplace" this past Saturday, Oct. 5 at the Alhambra Ballroom on Adam Clayton Powell Boulevard. A panel discussion was moderated by Lorraine Gonzalez-Camastra of the Children's Defense Fund-N.Y. Expert panelists included Dr. Jaime Torres, regional director, U.S. Department of Health and Human Services; Rebecca Jackson, project coordinator of external Affairs, outreach and marketing, New York State Department of Health; Elisabeth Benjamin, vice president of health initiatives, Community Service Society of New York; Vin Baker, Stand Tall Foundation; and Errol Pierre, assistant vice president, Healthfirst. The sponsors were the Children's Defense Fund, Greater Harlem Chamber of Commerce and Healthfirst.