NJPAC Gala attendees on government shutdown and oversexualized pop stars
On the "A" w/Souleo
Souleo - | 10/10/2013, 11:21 a.m.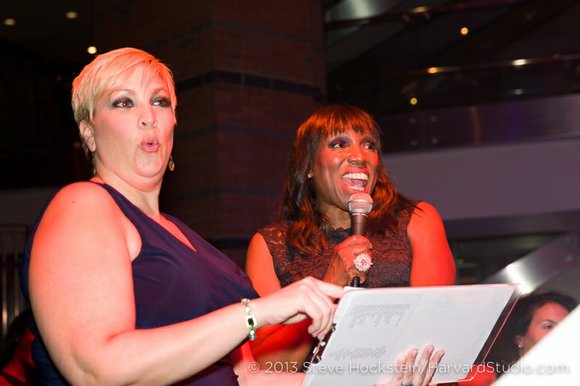 Cedric Yau is helping to employ more people of color in theater with the Off-Broadway production of Around the World in 80 Days. Inspired by the classic Jules Verne novel, this theatrical presentation features five actors playing 39 characters. One of those actors is James Seol, who plays Captain Speedy and others. As the show's producer, Yau's decision to cast Seol was based purely on talent and not race or experience. Yet, he notes that not all Asian-American actors get such a chance. According to a report by the Asian-American Performers Action Coalition, during the 2011-2012 season only three percent of all roles went to Asian-Americans on Broadway and at the top 16 not-for-profit theater companies in New York City.
"What drives a lot of the lack of diversity is that there is a chicken and egg problem. It's difficult to get work without a resume and difficult to build a resume without prior work experience," says Yau. "Asian-American actors have a resume after 10-15 years equivalent to someone who only worked five years and the gaps do represent additional risks for producers. So producers sometimes try to be safe by casting someone with more experience."
In order for things to change Yau believes that more producers should follow his lead and focus mainly on talent and not race or experience. "For someone who is amazingly talented you take the chance and make the offer."
As the NJPAC gala, the Many Faces, One Dream tour and Yau demonstrate sometimes you've simply got to take charge.
---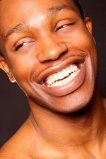 The weekly column, On the "A" w/Souleo, covers the intersection of the arts, culture and entertainment scene in Harlem and beyond and is written by Souleo, founder and president of event/media content production company, Souleo Enterprises, LLC.