Celebrated writer, Ntozake Shange debuts new work
Souleo - | 10/16/2013, 4:41 p.m.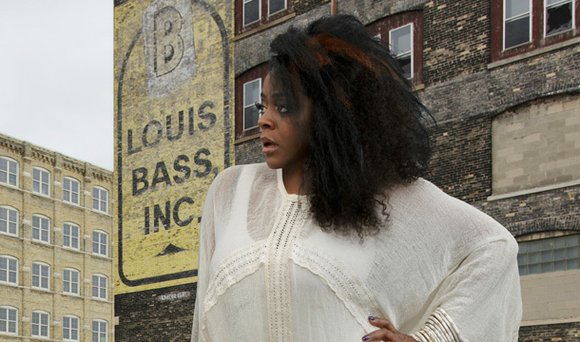 The only survivors from the tragedy are Ramona Africa and Michael Ward a.k.a. Birdie Africa. Ward, who was 13 at the time of the bombing, was recently found dead in a hot tub aboard a cruise ship in the Caribbean. The cause of death is still pending toxicology results. Osder did interview Ward years ago and remembers him as an extremely vulnerable man. "Through that interaction and the protectiveness of the attorney representing him, he was similar to who he was on the videotape at 13 and it was telling. For me one of the most important things was being sensitive to his psychology and wellbeing. I didn't want to cause him anymore pain than I had to by telling the story with integrity."
The Film Forum recently presented the U.S. theatrical premiere and the film is traveling to various cities listed here.
Osder's compassionate approach to filmmaking is precisely what singer-songwriter, Sandra St. Victor feels is missing these days, as evidenced by the prison industrial complex and other social issues. Now she aims to bring more compassion into the world with her latest album, Oya's Daughter. "The prison industrial complex hurts my heart. It is mostly minorities with generational financial issues," she says. "I have noticed that compassion is decreasing as opposed to increasing as we supposedly evolve."
The Dallas born, Holland based music veteran puts forth her manifesto on songs like "I Prefer," "Sugarfoot is Dead" and "Another Kind of Diva (Success Hooker)" with the latter addressing the hunger for fame and fortune. "We are teaching children between reality shows and competition art shows that I must be famous, I have to make it and do anything required to be famous. I can't believe my intelligent brothers and sisters watch reality TV on the regular."
Fortunately Shange, Osde and St. Victor are offering alternative options for cultural consumption.
---
The weekly column, On the "A" w/Souleo, covers the intersection of the arts, culture and entertainment scene in Harlem and beyond and is written by Souleo, founder and president of event/media content production company, Souleo Enterprises, LLC.