Caribbean cricket stars off to the Pacific
Bevan Springer | 9/5/2013, 12:53 p.m. | Updated on 9/5/2013, 12:53 p.m.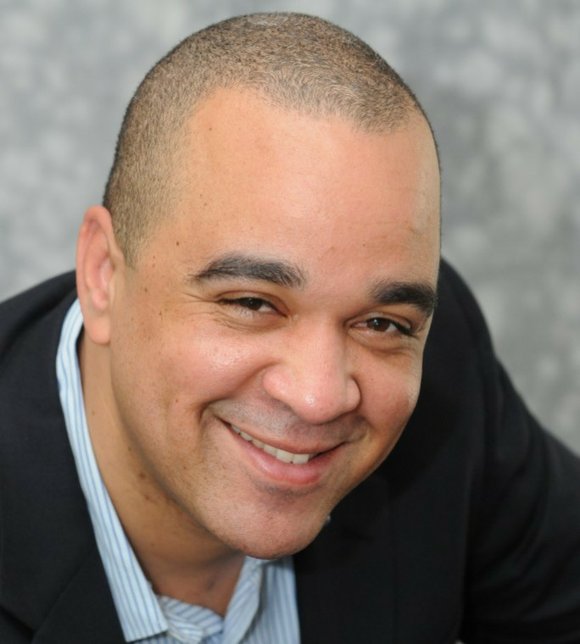 WEST INDIES (Sept. 5)—West Indies cricket stars are stepping way out of their customary creases to go to bat for their sport on the other side of the world.
One-day International captain and global T20 superstar Dwayne Bravo will act as a development mentor and ambassador for a number of cricket advancement initiatives in the South Pacific nation of Papua New Guinea (PNG). In his mentor and ambassadorship roles, Bravo will visit International Cricket Council (ICC) associate member nation PNG next week to participate in the ICC Award-winning "Don't Drink and Drive Legends Bash," a joint venture campaign sponsored by Cricket PNG and Pacific MMI Insurance. This will kick off Bravo's PNG cricket advancement initiatives ahead of the mineral-rich country's Independence Day celebratory weekend.
The famed all-rounder will be joined by fellow West Indian cricketing superstars Kemar Roach and former captain Richie Richardson, who also will fly into the capital city of Port Moresby next week.
The deal will see Bravo make sponsored visits to schools, academies and rural communities throughout greater Port Moresby to motivate and inspire youth through cricket, assist with cricket development programs and mentor a flourishing influx of hard-hitting national and international-level PNG cricketers, whose star performers have recently been under the keen scrutiny of global T20 leagues for their effortless, impressive stroke play.
Bravo, supported by Roach and Richardson, will also launch Cricket PNG's inaugural entry into the South Australian Cricket Association T20 Premier League, making Cricket PNG the first ever international team to enter the new Australian competition, due to get underway this month.
The thrilling West Indian trio, who between them hold impressive collections of accolades in international cricket, will be honored at a VIP gala dinner in Port Moresby, which will be attended by the country's ministers of parliament, top dignitaries and other high-profile corporate and business sector leaders.
Cricket PNG's CEO, Greg Campbell, a former Australian Test cricketer and uncle to iconic Australian cricketing superstar Ricky Ponting, said he reached out to Bravo's representative, Emma Everett, in a bid to request that the top cricketer play the role of mentor and ambassador to PNG's gifted international squad and the country at large.
"Papua New Guinea is a cricket-mad nation, and our team [has] historically always looked up to West Indies cricketers," said Campbell. "In fact, the West Indies were the first international team to tour PNG back in 1975, and our cricketers look to emulate their entertaining style of play and their spirit of the game. We wanted to align our top players with a mentor and a powerful global superstar who could inspire them with his presence and his invaluable international experience and guidance. Dwayne Bravo has achieved incredible heights of success within both West Indies cricket and on a global platform, and as the current captain of the West Indies ODI squad, we felt he was the perfect candidate."
Said Bravo: "Advancing the game of cricket in developing nations of the world is something I have always wanted to become involved in. A cricketer today is a role model to millions, and I wanted to use this opportunity to pass my knowledge, skills and expertise onto promising new talent and use my own experiences and leadership aptitude to motivate youth across the world."
The first program of the Dwayne Bravo-led PNG cricket advancement initiatives will take place on Thursday, Sept. 12 in Port Moresby. The country celebrated its independence from Australia on Sept. 16, 1975.