Sheryl Lee Ralph and Adina Howard share personal stories on "Life After"
Souleo - | 9/5/2013, 12:48 p.m.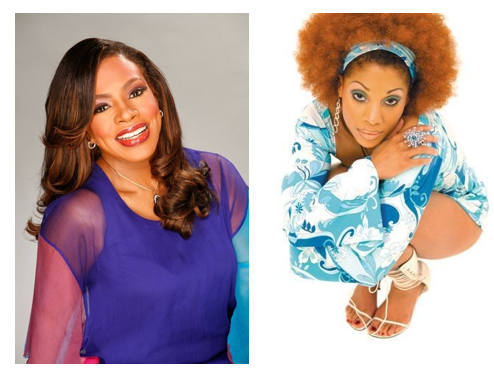 Having worked in areas such as the Bronx, Newark and now Harlem, Ramoran rejects the idea that these neighborhoods are marginalized in comparison to the mainstream visibility of one of the world's largest art districts: Chelsea. "The idea of the periphery and the center is problematic because it assumes this centralized market for visual arts dominance. It is a construction," he says. "I always thought of these places as centers. Harlem is a huge center of culture and society and ideas. I look forward instead of being marginalized when we are not on so many levels."
It's that attitude that he intends to bring to his work where one of his main goals is to increase local support for the museum's mission. "It's really about strengthening the local part of it and getting the local population more involved." For upcoming events click here.
Life after amassing a resume that covers everything from illustrator to web series producer to marketing professional means that recording artist, Caktuz will keep on diversifying his portfolio. North Carolina's self-proclaimed hip-hop rocker is on the promotional trail for the re-release of his single "Supahbaaddddd," distributed via We Build Hits and SONY Red. The former was founded by veteran hip-hop artist, Billy Danze of M.O.P. Check out the video for Caktuz's new single here.
With new ventures and new outlooks it's apparent that for Ralph, Howard, Ramoran and Caktuz, life after is just the beginning.
---
The weekly column, On the "A" w/Souleo, covers the intersection of the arts, culture and entertainment scene in Harlem and beyond and is written by Souleo, founder and president of event/media content production company, Souleo Enterprises, LLC.