Bloomberg loses again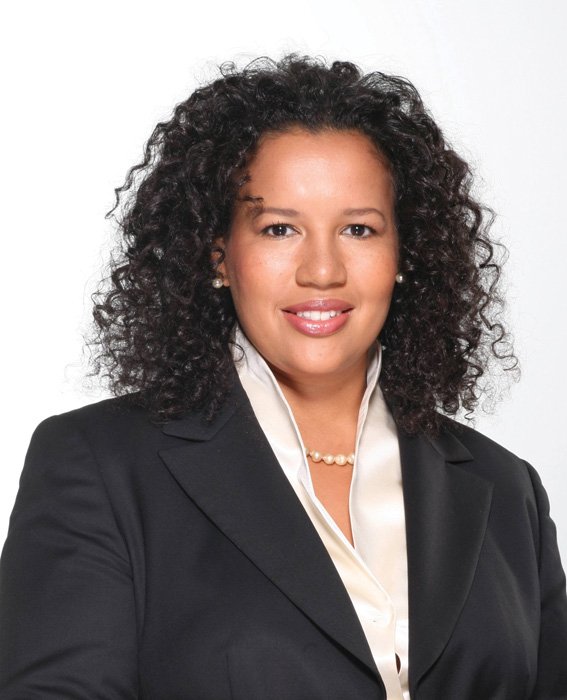 Manhattan Federal District Court Judge Shira Scheindlin has dealt another blow to Mayor Michael Bloomberg. In her most recent ruling, Scheindlin has refused to stay her ruling on stop-and-frisk as its appeal is pending. That means stop-and-frisk reforms should, in theory, take effect immediately.
But, of course, in Bloomberg fashion, he is appealing her decision and is asking the appellate court to stay the reforms.
Bloomberg just won't give up. His beloved, racist, prejudiced police practices are at stake, and the energy and money that he is wasting on trying to fight the court's decision is ludicrous.
Scheindlin has ruled that the reforms make sense and that they would help ensure the safety and civil rights of people of color while at the same time making it safer for street cops, and they should be put into effect sooner rather than later. The reforms she has mandated include the NYPD collecting more information on street stops, having officers wear cameras to document their work and to have an independent monitor oversee the entire reform of the police practice of stop-and-frisk.
The cost of implementing better policing is priceless, even if it has a monetary cost. The price of going after appeal after appeal is a waste of taxpayer money. At the end of the day, the city will probably lose again in its quest to reverse the judge's ruling. Why can't the mayor just take the loss and put in the reforms that will make the city a better and more just city for all its occupants? Is this nothing more than another example of his arrogance of power?
We all know stop-and-frisk does not work; a judge has ruled it does not work. Mayor Bloomberg, can we just get to the work at hand and make the reforms? Who knows, you might even like them.