Immunization Fair helps kids
9/20/2013, 11:44 a.m.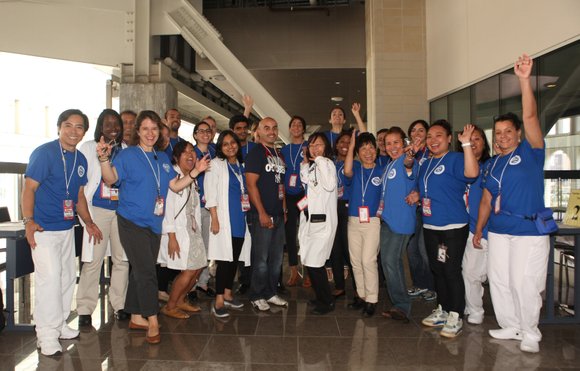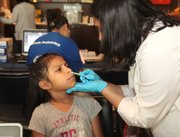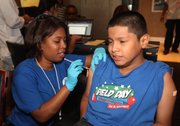 Nearly 100 Bronx children and adolescents were administered vaccinations during another successful annual Immunization Fair, sponsored by the New York Yankees and Lincoln Medical Center in the Bronx. 
This was the seventh collaboration between the two institutions to ensure that children and adolescents receive timely flu vaccines and immunizations against serious childhood diseases. These preventive measures reduce trips to the emergency room, decrease school absenteeism and help children live generally healthier lives.
"As we strive to ensure that every child is immunized and protected against preventable childhood diseases, this joint venture with the New York Yankees is invaluable," said Milton Nuñez, executive director of Lincoln Medical Center. "It is vital to make immunizations available to as many children as possible."