The best, the greatest, the seediest and the confidential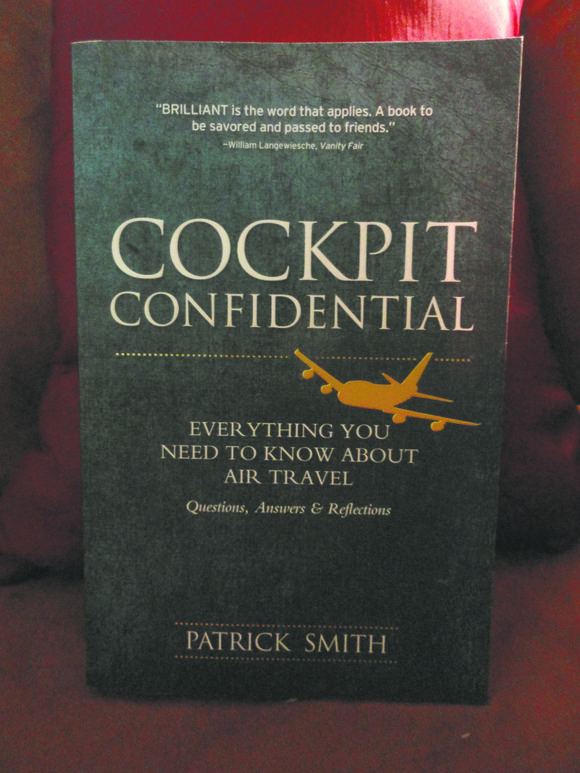 I know the way the world is leaning evermore toward increased technology use, including the popularity of e-readers. But for me, you'll never be able to emulate, or replace, the feel of sitting down and curling up with a good book.
For travel-related books, there's something magical and exciting about turning the page, wondering what awaits you on this particular sojourn. So here are a few of the latest that have landed on my coffee table to get you on your way.
A not so lonely world
Publisher Lonely Planet has put out two gorgeous coffee table books of late. One is titled "Lonely Planet's Best in Travel 2013," their "annual collection of the world's best trends, destinations, journeys and experiences for the upcoming year." In it, they include their "Top Travel Lists," including the "Best Places to Get Fit," "Best Value Destinations" and favorite cities with bike sharing schemes; their top countries, regions and cities to visit throughout this year; and a 2013 travel planner encompassing more than 35 unique cultural events, music festivals and a great deal more.
As this year is Lonely Planet's 40th anniversary, in this guide they have added a special chapter from their founder and five other travel-guide gurus discussing their take on what the last 40 years have meant for travel (www.lonelyplanet.com/themes/best-in-travel).
The second book is "Lonely Planet's Great Adventures," a gorgeous hardcover coffee table book showcasing some of the world's best adventure experiences with compelling content that includes nine themed chapters transporting readers to some of the most fascinating places on the planet. How about hiking in the Milford Sound in New Zealand? Or diving around Bikini Atoll? Then there's climbing the summit and Mount Kilimanjaro or rowing across Siberia's Lake Baikal. You can definitely say that these adventures are for the more hardy travelers among us. Nevertheless, they do, like the subtitle alludes, allow you to "experience the world at its breathtaking bests."
The photographs are stunning, and each chapter includes several sidebars of information, a map and an array of practical planning tips. Just looking at the book alone makes you want to think about possibly moving beyond your own comfort level (http://shop.lonelyplanet.com/world/greatadventures/?lpaffil=lpcomsearch-shoplinks).
One last note: What is unique about Lonely Planet books is that they don't just surf the web to find out the top things to add to their publications; rather, all of the places listed have been traveled by their staff, authors and online community, lending much more background and personal insight to their information, which has enticed travelers to read their books for almost 40 years.
For the fearless traveler
I wouldn't necessarily call myself a fearless traveler, yet I have to say that this book really sounds intriguing. "Criminal London: A Sightseer's Guide to the Capital of Crime" by Kris and Nina Hollington provides an insider's look at the more sinister side of this celebrated European city, with more than 100 sites revolving around common criminals, countless murderers, assassins and a great deal more.