David Lamb expands 'Platanos Y Collard Greens'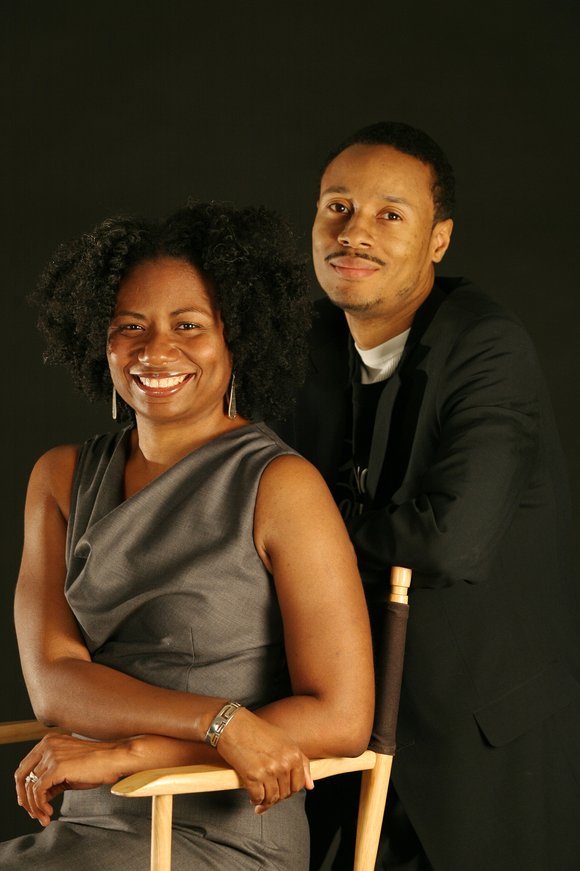 Ten years ago, audiences began to be thrilled by the hilarious and culturally revealing play "Platanos Y Collard Greens," written by David Lamb. In the original production, Lamb looks at whether Black and Latina love can survive and examines many of the cultural stereotypes that exist in society.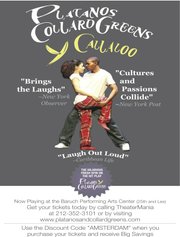 Well, now Lamb has decided to add to the production and put in a Caribbean side. This revamped production, titled "Platanos, Collard Greens Y Callaloo," will begin playing at the Baruch Performing Arts Center this month. Lamb recently took the time to sit down and talk with the AmNews about this new creation.
Amsterdam News: How long have people asked you to add a Caribbean aspect to the production?
David Lamb: For several years. The play is based on the novel I wrote, "Do Platanos Go Wit' Collard Greens?," and it was always subtly part of the discussion. But what brought it to the fore in wanting to add it into the play was whenever we had union groups come to the play, there would be comments about how separate and distinct the African-American members and the Caribbean members were and how difficult it was to bring them together.
AmNews: Why did people ask you to add a Caribbean side?
DL: It was something that I always wanted to do. I mean, much of the play takes place on a college campus in New York, and many, if not most of the Black students on campuses in New York are Caribbean. There is a certain type of marginalization that can happen to African-American students and organizations on those campuses, and this gives us a chance to talk about that. In addition, in the city itself, about 35-40 percent of the Black population has roots in the Caribbean, so it's a part of the New York story.
AmNews: What research did you do to find out the Caribbean stereotypes DL: that exist out there and that come into play when it comes to relationships?
Well, funny enough, two of my cousins are married to guys from the Caribbean, and they have had their own funny cultural misunderstandings. Anyone who has seen or heard of "Platanos" knows that we use humor to talk about serious issues. So all the while the play is talking about history and politics and romance, you're laughing out loud because we make fun of stereotypes and misunderstandings in ways that makes you laugh out loud again and again.
AmNews: How is the Caribbean side introduced in the remodeled production?
DL: In this expanded version, we find out that the father of Freeman, the main character, has had his own hilarious and poignant romantic complications. We see what happened the first time Pops dated Freeman's Jamaican mother, and it's really hilarious and insightful about relations between the groups. Plus, OK, who everyone loves when they see the play has expanded his musical ambitions to not only be a hip-hop star but to conquer Caribbean music, and even though he's very talented, he has no idea about the music.