FACE Africa takes on the clean water mission in Liberia
On the "A" w/Souleo
Souleo - | 4/5/2014, 10:52 a.m.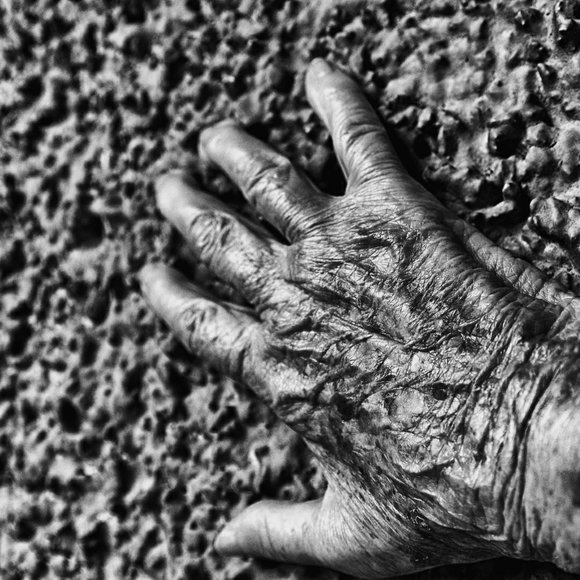 There is a reason why Saran Kaba Jones presented her fifth annual WASH gala for FACE Africa at Pier Sixty at Chelsea Piers. With its waterfront location overlooking the Hudson River you're reminded of the value of water both for its beauty and necessary function in everyday life. And yet Jones' event served to highlight the scarcity of clean water on World Water Day this past Saturday.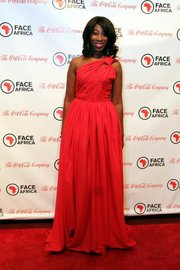 According to the United Nations 768 million people worldwide are without access to improved water sources. One of the most marginalized areas affected by this is Rivercess County, Liberia where only one-fifth of its 80,000 population has access to clean water. In response Jones, founder and executive director of FACE Africa, has embarked on an ambitious mission to raise $1.2 million to provide water throughout all of Rivercess via hand dug wells, maintenance of existing wells and building public latrines.
For Jones it is areas like this that are often underserved and need help the most. Fortunately she is not alone in recognizing the problem. The Water for the World Act—which is under review by a committee since being introduced in Congress last August—addresses the iniquity of more USAID dollars going to areas with the least need for water and sanitation than those with the greatest need.
"I see it firsthand on the ground," said Jones. "You have areas isolated in Liberia because it's not convenient to get to cause of roads and non-existent communication networks. NGOs target water issues on areas that have access to water and not areas that lack access. So there needs to be emphasis on those neglected and forgotten areas without water and that's what we are doing."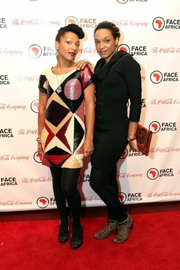 Since 2009, the organization has completed 30 clean water projects in Liberia and it looks like they will complete many more in the future after a successful gala. The event, which was hosted by lively actress/filmmaker, Ebbe Bassey and included guests such as music recording duo Les Nubians, raised $150,000 and received a $100,000 matching grant from Chevron. Plus FACE Africa recently partnered with Indiegogo for their Women Rock for Clean Water Campaign to also help reach their target goal of $1.2 million.
After 15 years, the Affordable Art Fair has exceeded its goals with over 1.4 million visitors and over $316 million in art sales. What began as an alternative to high-end exclusive fairs has become one of the most popular fairs in the world noted for making art accessible and affordable, with the prices of works ranging from $100-$10,000. To celebrate its 15th anniversary the fair will host 15 fairs in 14 international cities such as Mexico City, their newest site Maastricht, Netherlands and New York City during April 3-6 at the Metropolitan Pavilion.
This year's NYC fair will feature mainstays such as Elisa Contemporary Art, Cube Gallery and Manifold Editions, a second floor showcasing new talent and a recent graduate exhibition curated by Gabriel de Guzman along with various programming. "No matter the size of your wallet, we have great art for everyone. We are always happy when our galleries and artists find success no matter the platform," said Cristina Salmastrelli, director of the NYC fair. "Our legacy is our satisfied galleries and returning visitors that fall in love with art every season."