FACE Africa takes on the clean water mission in Liberia
On the "A" w/Souleo
Souleo - | 4/5/2014, 10:52 a.m.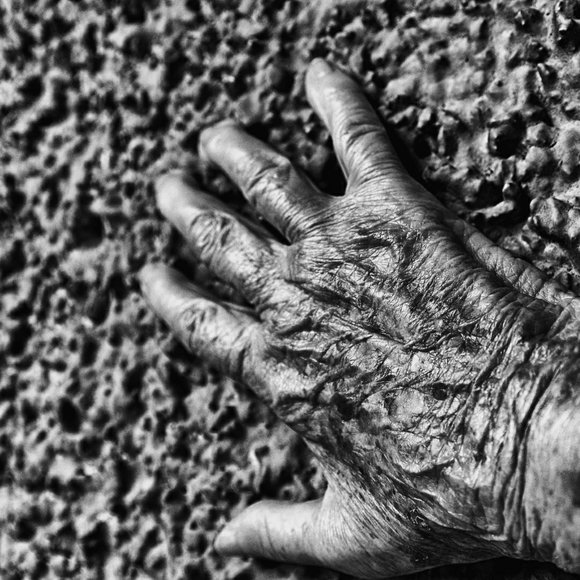 It was all about celebrating the legacy of Harlem a.k.a. the Black Mecca and two of its central figures at Cove Lounge this past Tuesday. Alyah Horsford-Sidberry, owner of Cove Lounge chose to honor media maven Bevy Smith and pioneer Vy Higginsen, creator of Mama, I Want to Sing the longest running black Off-Broadway musical in the history of the American theater. The event served as the kickoff to Cove Lounge's new series, "Cove Conversations With..." The monthly event plans to highlight outstanding individuals in various industries.
Smith, currently starring on Bravo TV's hit series "Fashion Queens," jokingly proclaimed that she wears Harlem on her breasts and not on her sleeves. But on a serous note she expressed gratitude at sharing the honor with Higginsen whom she admires for reminding people about the importance of giving back to and supporting their local community.
"Before Harlem was gentrified people like Vy stayed in the community even when they had the opportunity to leave. I try to follow in their path," she said. "A lot of my girlfriends moved to New Jersey and other places when they made a coin. When I started making a coin I stayed here in Harlem and knew it would come around and it surely has."
---
The weekly column, On the "A" w/Souleo, covers the intersection of the arts, culture entertainment and philanthropy in Harlem and beyond and is written by Souleo, founder and president of event/media content production company, Souleo Enterprises, LLC.