I'll see you in court!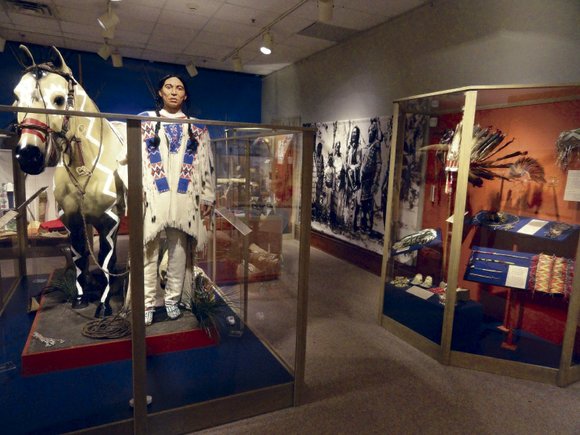 Reminiscing over a bygone era can take place in a variety of forms—music, art, the written word, photography—and the latter is the medium that Chris Flook, a telecommunications instructor at Ball State University in Muncie, Ind., chose for a summer driving trip in which he photographed all 92 county courthouses and adjoining squares as part of his project, "Indiana Courthouse Squares."
Flook's intent was multi-fold: to highlight these beautiful, multistory, intricately designed structures that, back in the day, were monumental tasks, particularly in the rural Midwest; to showcase the variety of small rural downtowns where the courthouses often served as the centerpieces of the business community; and as part of an effort to document the buildings in preparation for, and celebration of, Indiana's state bicentennial in 2016.
Many of the courthouses, some dating back to the 1800s, have survived over the years, and according to Flook, 83 Indiana communities have managed to retain their historic courthouses. Still, others no longer exist, some being torn down to facilitate redevelopment or because of their decayed state, others succumbing to natural disasters. Nevertheless, the majority still stand today as important social, business and historical testaments to the growth and development of their towns, counties and, together, the state. 765-730-0841, indianacourthousesquare.org
A little courtroom drama of my own
Flook's work got me thinking about many of the architecturally striking courthouse structures I have experienced as I have travelled around the country. The following are a few—some still utilized only for courthouse functions, others that include or solely function for other community uses—for your traveling pleasure.
Evansville, ind
In the heart of downtown Evansville, located in southwestern Indiana, the Old Vanderburgh County Courthouse is a beautiful example of 19th century German Baroque architecture. Completed in 1890 and encompassing 2,329 square feet, the courthouse is used for a wide variety of events, including meetings, special events and wedding receptions. Occupying an entire city block, the courthouse is highlighted by numerous stunning features, including 48 pairs of pilasters, Greek goddesses, a great eagle from Ancient Roman history and a 4,500-pound bell, among others. 812-435-5770, www.evansvillegov.org/Index.aspx?page=641
Sioux Falls, S.D.
For just over 80 years, a Richardsonian Romanesque building built in 1893 served as the first Minnehaha County Courthouse in Sioux Falls, S.D. Among the most noteworthy features of this striking structure constructed out of the area's native pink Sioux Quartzite stone and that's listed as a National Historic Landmark are the 1893 clock tower, 16 large murals painted in the early 1900s depicting the state's early life as well as some of the region's natural features, the circuit courtroom and the law library. Many years ago, the building was restored and transformed into the Old Courthouse Museum, now featuring permanent and rotating exhibits that provide a great overview of the city's early history. 605-367-7097, www.siouxlandmuseums.com
Dalas, Texas
Created to present the rich history of the Dallas County area, today's Old Red Museum of Dallas County History and Culture is located in what once was the fifth facility built to serve as a Dallas County courthouse. Designed in the Richardson Romanesque style in 1890, the interior now features four small theaters, 41 interactive touchscreen computers, special exhibit galleries and an educational learning center. Designated as a National Historic Landmark District, the building also serves as the Dallas Visitor Center. 214–745–1100, www.oldred.org