'Year of James Baldwin' opens in grand style
By MAITEFA ANGAZA | 4/10/2014, 1:16 p.m.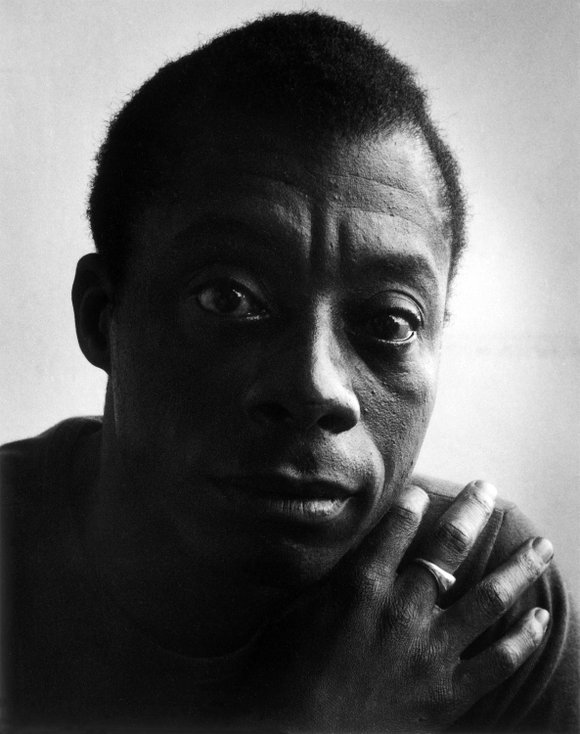 The festival closes with "Baldwin Through Dance," in which choreographer McIntyre's presents her new work "Time is Time," commissioned by the festival and exploring Baldwin's poem "Song (for Skip)." She'll perform with fellow artists with a live score by pianist Onaje Allen Gumbs. Also debuting in New York will be "Restless Natives," choreographed by Charles O. Anderson, inspired by "Another Country" and featuring a stunning score, with text by Rucker. Finally, there's a conversation between writers Fran Lebowitz and Colm Toibin discussing Baldwin's legacy and enduring impact on their lives.
NYLA Executive Director and CEO Jean Davidson is "proud to launch the monumental, citywide multidisciplinary festival" and to collaborate with Harlem Stage, Columbia University School of the Arts, the New School, New York University and Harlem Book Fair.
Said Weschler, "Baldwin always spoke in a radical, cleansing and prophetic voice from the standpoint of an American ... reclaiming and reconceiving that term in a way that seemed especially relevant to the poisoned discourses of our own era."
Baldwin fans have a delightful year ahead, starting with these inspiring several days! Get tickets and information at 212-924-0077 or at www.newyorklivearts.org. New York Live Arts is located at 219 W. 19th St. Purchase tickets at the box office Monday-Friday, 1-9 p.m. and Saturdays and Sundays, noon to 8 p.m.