Dr. Graham: The personification of hard work, good luck and perseverance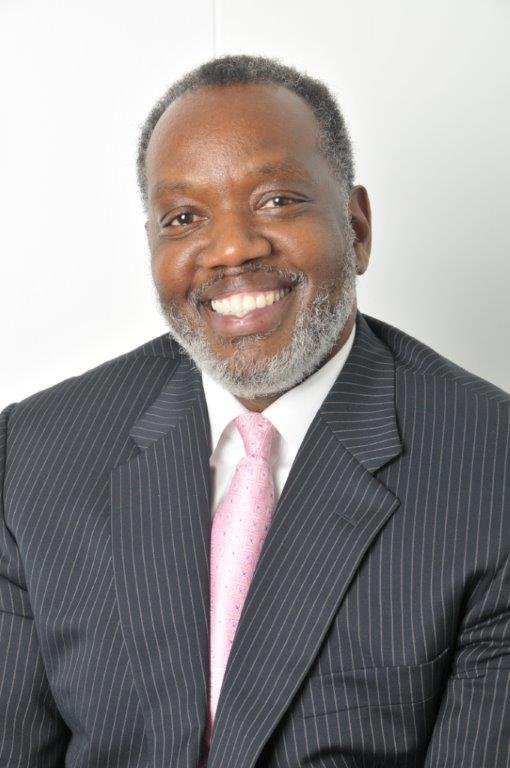 "One of my professors said don't ask that question, just become a problem solver," Graham said.
When Graham enrolled at Michigan State to pursue his Doctor of Philosophy in agricultural and extension education, he encountered something that many people of color have dealt with when filled with aspirations. He credited how he handled the situation to his upbringing and the place he now calls home again.
"At Michigan State University, I had a professor who was my academic advisor, and this man was instrumental in my development, but in a very unusual way," said Graham. "As my advisor, he said to me 'John, this is Michigan State University and we are an institution that has very high expectations of our students.' I could tell that he was going to go on some 'you're an African-American, are you going to be able to make it?' thing. I said, 'Doctor with all due respect, I didn't come here on affirmative action. I have a 3.7 GPA.' He looked at me and said, 'Son, I'm not questioning your ability to get into Michigan State, I'm questioning whether you have what it takes to get out.'"
Graham said that left him with a lump in his throat. In order to combat the experience of racial micro aggression, he mapped out a strategy that would leave him spending eight hours a day in the library while taking his doctoral classes at night. It beat following the advice of his academic superior who recommended that he just go to Detroit and help young Black men since he already has a master's degree. Graham credited his desire to prove him wrong to Harlem.
"Harlem has made it so I can go anywhere, be dropped off and figure it out. That's what I think Harlem gives me," said Graham. "If Harlem doesn't teach you anything, it teaches you how to stand up even if you want to sit down."
Concluding, "I was born in the ghetto but the ghetto wasn't born in me," Graham said.