City Hall: Time to overhaul Sandy recovery effort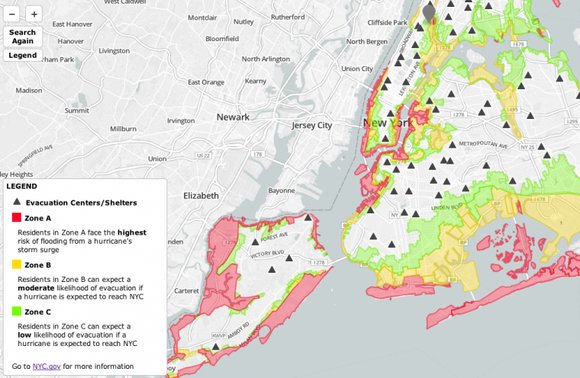 At the news conference, when asked who to blame for the slow recovery effort, First Deputy Mayor Anthony Shorris said a plethora of factors were responsible, though he didn't point to one specific entity.
"I don't know if we necessarily want to do blame, but if you look in the report, you can see there's a whole series of diagnostics of what was a challenge, what was harder than it should have been, what was slower than it should have been, what was not responsive to the needs of the community, what was not listening to people and what was not engaging people," said Shorris. "And that's a story that was an 18-month story. When we came in here, not a single home was in design, not a single home had been chosen as optioned, nobody was certainly in construction, not a single reimbursement check had gone out. That was the intolerable situation."
While many citizens are taking a wait-and-see approach to the improvement process, activists like Sondra Youdelman, executive director of Community Voices Heard, expressed satisfaction over the latest developments.
"We're excited that this new administration is ready to work closely with community groups and residents that know what's needed, and that they're ready to take bold steps to steer things in a new direction," said Youdelman in an email to group members. "We know that everything is not going to change overnight, but we're more hopeful now than we have been in a while."
The ball is now in de Blasio's court to carry through on his promise. Former Mayor Michael Bloomberg's problem is now his.