College tours rock! Go Deltas!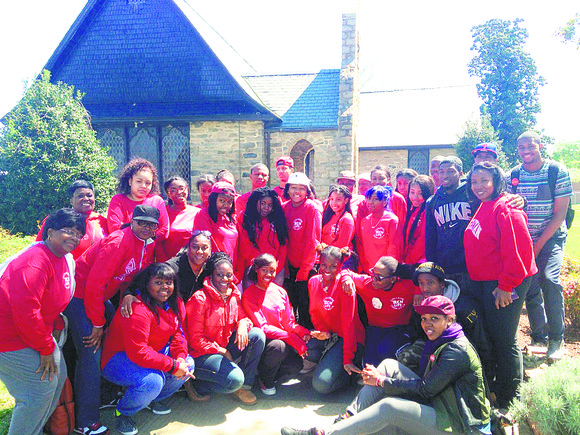 Hopefully a lot of high school students can say that for this spring break they went on a college tour. It is an inspiring experience.
The Brooklyn Alumnae Chapter of Delta Sigma Theta Sorority took high school students on a college tour in North Carolina. The Alumnae Chapter is a part of a program called Teen Lift, which educates high school students on how to pick their colleges and provides them with other life skills they should have as they become young adults.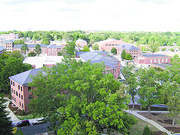 This journalist was among the students who visited the colleges on the tour: North Carolina Central University (NCCU), Shaw University, North Carolina A&T State University, Saint Augustine's University, Livingstone College and Winston Salem State University. Students were able to tour the campuses and ask current college students about their experiences at the colleges. There were about 21 students in all and eight chaperones on this wonderful trip.
Tenth-grader C'yara Latimer said of the tour, "I am glad that I had a chance to have a personal experience visiting HBCUs [historically Black colleges and universities] in the state of North Carolina. It has opened my eyes to the great opportunities that would be offered and programs that I can participate in while in school."
As one of the participants on the college tour, I realized how important grades are in high school. The higher the grades, the higher the grade point average; that increases your chances to get a scholarship. Even though I was thinking about going to school outside of the U.S., the schools that I was most fond of were Shaw, Livingstone and NCCU! They made us feel that we were students there when we were just visiting.