Advocates say Walmart continues to discriminate against pregnant workers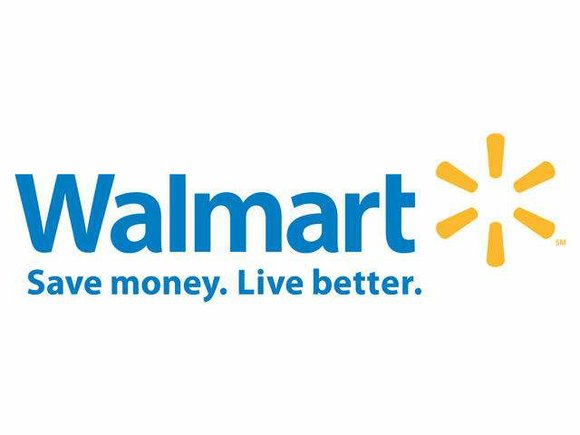 Despite a change in its policy, advocates say that Walmart continues to discriminate against pregnant workers.
A letter written by the National Women's Law Center, A Better Balance and Mehri & Skalet PLLC and sent to Walmart details how the company allegedly refused to accommodate the medical needs of a pregnant worker, even after revising their pregnancy accommodation policy in March after worker and public pressure.
The Pregnancy Discrimination Act requires Walmart to make temporary accommodations available to all pregnant workers with a medical need for them, just as the company would accommodate other medical needs, so pregnant workers are not forced to choose between their health and their jobs.
The letter details the case of Candis Riggins, a former associate at the Walmart store in Laurel, Md. One of her job duties involved cleaning store bathrooms with chemicals that repeatedly made her sick during her pregnancy. Multiple doctors had advised Riggins to stop using the chemicals while pregnant because they posed a risk.
After Walmart adopted a new pregnancy policy, Riggins asked different managers multiple times for a reassignment due because of the aforementioned concerns. She occasionally got a chance to work as a cashier but was denied requests to be permanently reassigned to cashier duties during her pregnancy. She found herself in the emergency room twice afterwards.
Ellen Eardley, a partner at Mehri & Skalet, said that Walmart has displayed a callous nature with their treatment of Riggins.
"What Candis Riggins' case shows is either Walmart is failing to take even basic steps to implement its new pregnancy accommodation policy or Walmart doesn't believe that a worker with the sort of medical needs Candis had has a pregnancy-related disability eligible for accommodation under its new policy," said Eardley in a statement. "Either way, that is a legal problem, as the Equal Employment Opportunity Commission made clear earlier this month when it released new guidance reiterating employers' obligations to make accommodations for pregnant workers in situations like Candis'."
Because of her health concerns and Walmart's alleged refusal to address them, Riggins starting calling in sick so as to not put her pregnancy at risk. She was fired a month later.
"When I cleaned the bathrooms, the chemical fumes made me sick," said Riggins in a statement. "But I kept going as long as I could to support my two other children. Walmart gave light duty to my colleague who hurt his back, but when I asked for a temporary job transfer, they wouldn't help me out. Finally, I had to choose between a healthy pregnancy and my paycheck. No pregnant worker should have to make that terrible decision."
The letter calls on Walmart to reinstate Riggins, compensate her for lost wages and strengthen and implement its pregnancy accommodation policy.