AmNews Primary Endorsements continued
8/11/2014, 1:05 p.m.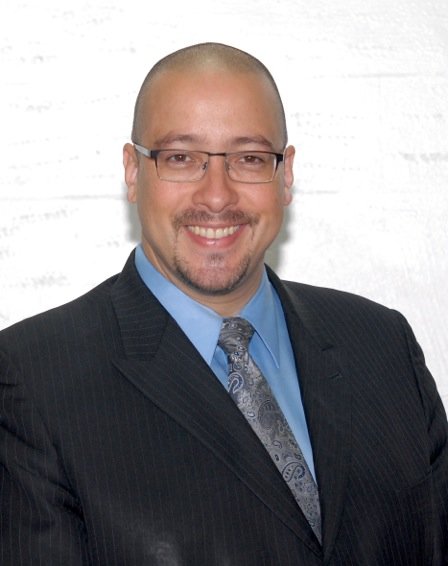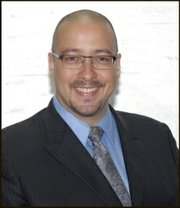 33rd Senatorial District
We are not sure why we have not seen J. Gustavo Rivera in front of the Amsterdam News Editorial Board before, but we are glad to see him now.
Rivera, who replaced Pedro Espada Jr. in the state Senate in 2011, has made his mark in the Senate. He is the ranking minority member of the Health Committee and would become chair if the Democrats retake the state Senate. His work has included creating the first bill passed that allowed creation of charitable bail associations, leading to the establishment of the Bronx Freedom Fund. Over the past nine months, 103 people have availed themselves of bail funds from the organization. Of those, 44 percent had their cases dropped and only one jumped bail. Rivera has changed the directions of communities through this bill and plans to do much more. He brings integrity and polish. We endorse J. Gustavo Rivera for re-election in the 33rd Senatorial District.
District Leader 57th Assembly District
For a job that you have to campaign for, takes a lot of work to do well, is relatively thankless and pays nothing, the role of district leader can really make a difference. In the 57th Assembly District, Olanike Alabi has held the title of state committeewoman and district leader from 2006 until 2012, when she ran for the state Senate. Now she is trying to regain her seat at the table. As district leader in 2006, she was elected as the Democratic state committeewoman (district leader) – 57th Assembly District.
During her tenure, she sponsored community forums on everything from education to "stop-and-frisk" to redistricting, and at the same time made sure her community stayed well informed. To bolster the information network, she instituted weekly e-blasts that she has continued to this day, ensuring that her constituents have information about their community.
She has fought for more enforceable Community Benefits Agreements and has been a strong advocate for more senior housing. Whereas for many "district leader" is just a title, Alabi takes it very seriously and brings so much to the table. We endorse Olanike Alabi for state committeewoman/district leader in the 57th Assembly District.
Civil Court Judge Kings County 2nd Municipal District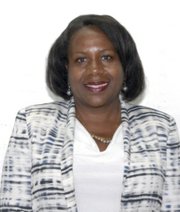 When looking for the qualities one would want to see in a judge, there are many conflicting factors. You want a judge who is smart, patient, efficient and effective and who does not get snowed, yet at the same time is empathetic and kind. In a city like New York, judges are overworked and undervalued, but there are still some good people out there who want to take on this challenge. One of them is Cenceria Edwards.
She understands the community and has donated her time and energy to righting wrongs. Whether at Bed-Stuy Legal Services, Project Safe Surrender or the Brooklyn Volunteer Lawyers Project or while representing her clients in foreclosure matters or predatory lending cases, she has stood on the front lines with her community.
She started the Brooklyn chapter of the National Action Network. A practicing lawyer for nearly two decades, she brings the knowledge, know-how and balance we need to see in our judges. We endorse Cenceria Edwards for Civil Court Judge in the 2nd Municipal District (Kings County).