Anonymous makes its presence felt in Ferguson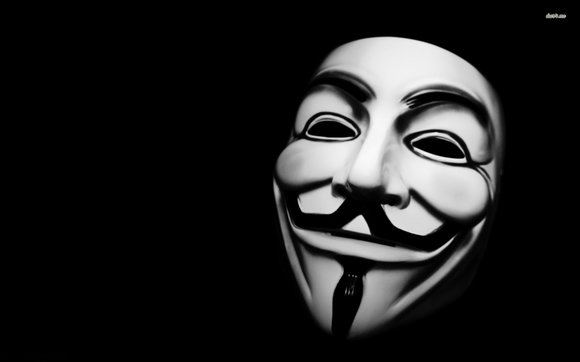 While residents in Ferguson, Mo., continue to protest against the police shooting of Michael Brown by taking to the streets, the most well-known online hacker group is working to lift the veil on local law enforcement from afar.
Sunday night, the international hackers group known as Anonymous shut down the city's website for several hours. "We are watching you very closely," said an Anonymous member in a video posted on Twitter earlier this week. "If you abuse, harass or harm the protesters in Ferguson, we will take every Web-based asset of your departments and federal agencies offline."
Tuesday morning, Anonymous upped the ante by posting the home address and phone number of Jon Belmar, the St. Louis Country chief of police, along with photos. On Twitter, Anonymous said this action was a response to Belmar publicly calling their threats "hollow" and a demonstration of what they are capable of. Some of the photos included one of Belmar and his wife, one of his daughter (including a link to her Instagram page) and one of his son lying on a couch with what appears to be a Confederate flag hanging on the wall in the background. But Anonymous eventually backed off Belmar (after threatening to release personal information), deciding that those actions against Belmar's family would be damaging to the overall movement of justice for Brown.
"We cannot be responsible for jeopardizing the investigation or demoralizing the movement," said the group on Twitter. But the group wasn't done. Later Tuesday, the group dropped an email bomb that cluttered the city and police inboxes with junk messages.
After authorities decided against releasing the name of the officer who shot Brown, Anonymous warned that they would hack into police data to find out. As of press time, Anonymous said they were uploading audio of police dispatchers during the time of the shooting.