DC 37 officially ratifies new agreement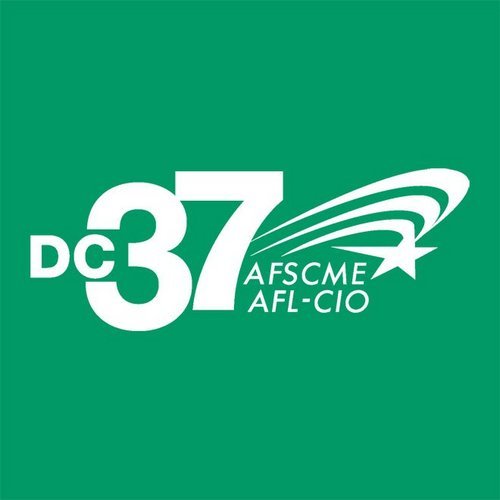 The largest public employee union in New York City voted "yes" to a new contract.
Earlier this month, members of District Council 37 officially voted in favor of a new deal that was reached with New York City Mayor Bill de Blasio last month. Of the close to 88,000 eligible members, more than 45,500 voted "yes" and more than 1,600 voted "no."
In July, the union reached a tentative agreement with de Blasio on a new contract that would include back pay, a wage increase and other resources. The seven-year, four-month wage pact provides a total of 10.41 percent in wage hikes plus a $1,000 ratification bonus and back pay, along with maintaining basic health and welfare benefits with no additional out-of-pocket costs. The deal covers March 3, 2010, to July 2, 2017.
"I want to thank all the members for their overwhelming support for this contract," said DC 37 President Lillian Roberts in a statement. "This just shows what is possible, even in a difficult economic climate, when you have a union that does its research and finds real savings for the city and an administration willing to listen and treat employees with respect.
"In addition, this contract contains a ground-breaking Joint Recruitment and Promotion Committee, which addresses inequities and increases promotional opportunities for public employees, the majority of whom are women and people of color."
DC 37's contract also includes a gain-sharing proposal that lets workers benefit from mutually agreed upon cost-saving strategies.
According to union officials, the ratification vote was conducted in accordance with the DC 37 constitution, which mandates that all union-wide contract votes be conducted by an independent third party.