An open letter to President Barack Obama
8/14/2014, 5:48 p.m.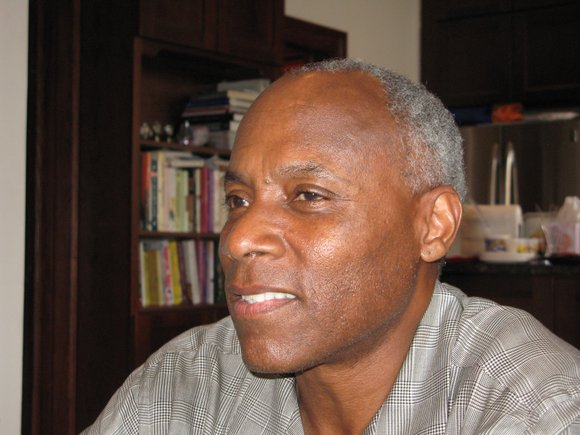 Dear President Obama,
As one of the earliest supporters of your inspiring and historic journey to the White House, I was honored by the opportunity to participate in the inaugural United States-Africa Leaders Summit, in particular the "Civil Society Forum" signature event and the subsequent roundtable that followed. I commend you for having the vision and diligence to convene this series of critical conversations.
A number of exponentially important considerations were raised by forum participants, which, in addition to my priorities (which are attached hereto), I am forwarding to you for your review and response.
In addition, Vice President Joe Biden spoke about the crucial need for the governmental leadership of African countries to be unimpeachable and incorruptible; I concur that this is an essential part of the overall equation. Conclusively, the chief consensus was that development in Africa must represent a true and equal partnership between all companies and countries, where the bottom line is not measured by profits, but rather by a holistic development that helps everyone grow.
Key issues raised at the forum included, without limitation:
Companies doing business in Africa should pay a prevailing amount of taxes to Africa, which can be reinvested in projects and services that have universal benefit.
Companies doing business in Africa must be held to high environmental standards. They should enrich the land, not simply strip it of resources and pollute the ecosystem while doing so.
All development and investment in Africa must be conditioned upon the enhancement of certain inherent rights, such as education, health care, housing, clean water and food security.
The African Growth and Opportunity Act must be amended to ensure that it is synchronous with the comprehensive needs of Africans, not simply the companies seeking to do business there.
Untapped markets and technologies, such as solar energy, must be employed and pursued on the continent of Africa.
I commend you for convening this forum of cardinal importance, and I look forward to hearing from you concerning how we can partner on the above-enumerated issues.
Respectfully yours,
Bill Perkins
State Senator, District 30