Patti LaBelle joins cast of 'AHS: Freak Show'
JORDANNAH ELIZABETH | 8/14/2014, 5:53 p.m.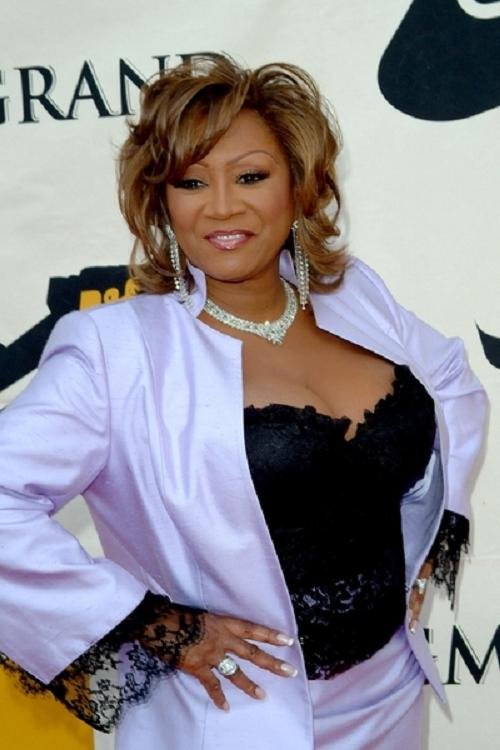 It has been announced that pop-soul music icon Patti LaBelle will join the cast of the popular FX series "American Horror Story." The show is broken up into different story lines, and for this season, "American Horror Story" will follow a story line called "Freak Show," in which LaBelle will make her debut. She has a recurring role, playing the mother of Gabourey Sidibe's character. LaBelle will join a number of veteran actresses, such as Jessica Lange, Angela Bassett and Kathy Bates.
Indiewire.com reports, "Set in Jupiter, Florida, in 1950, 'Freak Show' finds Lange playing a German ex-pat who is managing one of the last freak shows in the USA. Her group of freak show performers include Bassett, along with Bates, Paulson, Peters and Conroy—all acts whom Lange's character has rescued, and who will do anything to make sure that their business sticks around."
Bassett, who made her "American Horror Story" debut last season ("Coven"), will play a character called Desiree Dupre in "Freak Show." Dupre will be married to a man named Wendell del Tolito, who will be played by Michael Chiklis (his first time as a member of the franchise's cast). And as was the case last season, in "Coven," characters played by Bassett and Bates will continue to be at war with one another, because, in "Freak Show," Bates' character, Effil Darling, will be del Tolito's ex-wife. So the new wife (Bassett) and the ex-wife (Bates) aren't exactly going to be chummy with one another.
This season reveals an interesting premise and a strong cast. LaBelle and Bassett are two of the best African-American female entertainers of our era, and it will be interesting to see them work together on a television show. In a culture where it has been increasingly hard for African-American actors to find steady work, it's really great to see FX extending invitations for mature actresses who fully deserve the opportunity.