Author and dedicated missionary Victoria Earle Matthews
Herb Boyd | 8/21/2014, 1:48 p.m.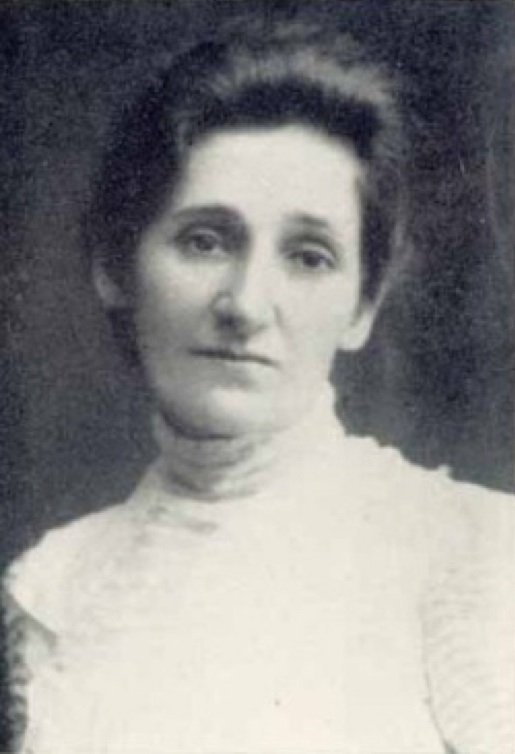 There was a time when 136th Street in Harlem was bustling with social and political activity; now the Greater Harlem Chamber of Commerce and the New York Urban League remain. Among the individuals and organizations that populated the street was Harlem Renaissance icon novelist Wallace Thurman, who lived at 267 and made his home a gathering spot for other notables of the era. Further to the east once stood the headquarters of the Brotherhood of Sleeping Car Porters that incorporated itself in 1925.
Lesser known is the White Rose Mission that was situated almost directly across the street from Thurman's residence. It was here in 1897 that Victoria Earle Matthews, along with such writers and activists as Maritcha Lyons and Alice Dunbar Nelson, the widow of Paul Laurence Dunbar, established the White Rose Mission to provide a refuge mainly for Black women from the South migrating north to find work and escape from the ravages of Jim Crow.
The Mission—and 136th Street was perhaps its final location—was a combination welfare center, counseling agency and relief station that charged working-class women only a modicum of rent compared with other tenants in Harlem.
But Matthews was much more than a social reformer and missionary for the downtrodden, she was also an accomplished author, journalist and speaker whose voice often joined the cadres of the day opposed to inequality, discrimination and racism.
Given her ancestry, Matthews could have taken a much easier route to comfort and success by passing. Born Victoria Earle Smith May 27, 1861, in Fort Valley, Ga, to a slave woman and a man presumed to be her master, she was a mulatto whose mother refused to submit to bondage, fleeing the plantation but returning after the Civil War to regain custody of young Victoria and her sister.
The family eventually settled in New York City. As a student, Victoria was exceptional and on the road to success, but that trip was derailed when the family became destitute, forcing her to become a domestic worker. But such an ordeal did not stifle Matthews, and she furtively used her employer's library to indulge her passion for education. At the age of 18, she married William Matthews, and they had one son who died at age 16.
An unfulfilling marriage and the death of her only child drove Victoria into striving to improve the plight of others, and she was soon immersed in social activism and journalism, particularly as an advocate for other women in distress.
Activities
Find out more: Two sources about Mrs. Matthews' life that were invaluable to me are Hallie Q. Brown, "Homespun Heroines and Other Women of Distinction" (Xenia, Ohio:  Aldine Publishing Company, 1926); and Floris Barnett Cash, "'Victoria Earle Matthews,' Notable Black American Women" (Detroit: Gale Research, 1992); http://www.africa...">http://www.africa... 
Her change and commitment were evident: "I then began to hold mothers' meetings at the various homes where I visited.... One day at one of these meetings, we prayed especially for a permanent home where we might train boys and girls and make a social center for them where the only influence would be good and true and pure." Their prayers were answered when the owner of a building gave them an apartment rent-free for three months.