August is National Minority Donor Awareness Month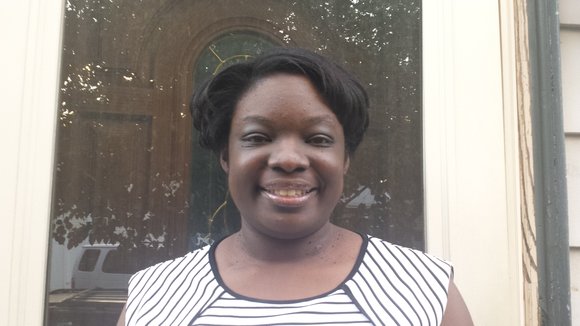 "Organ donation is a subject that is not the most appealing in the world," Pardes said. "If the process isn't easy and smooth, people are not so invested in it. One study found that 83 percent of New Yorkers support organ donation, but only 20 percent participate."
Pardes added that through advertising, news media and social media, the New York Organ Donor Network is tirelessly getting the word out about the benefits of being a donor.
"If you think about the miracle of organ donation, it's a power that can save so many lives," he said. "When a loved one passes, it gives the family of the person a sense of comfort and joy that their loved one did an incredible thing, and it has a tremendous impact."
But for Fadario, and patients like her, the wait continues in hopes that a donor can be found so that she can get her life back on track.
"An organ donation for me would mean everything," she said. "It would mean I could get married to the love of my life and we could have children, and my parents could be grandparents. I could live the life I want to and not the life I have to. Don't just look at me as someone who needs an organ. Look at me as your mother, your sister or your best friend. This can happen to anybody."
More information about becoming an organ donor can be found at www.donatelifeny.org/hate-the-wait.