Fast-food worker movement makes waves in California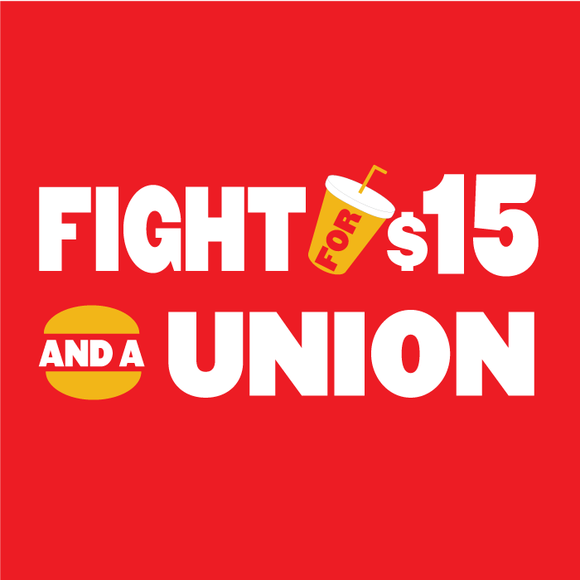 With the fast-food worker labor movement in full force nationally, every victory for the organizers can be considered a major one. Last week was no different.
The California Legislature passed SB610, which expands the rights of franchisees statewide and brings a greater balance to the franchisor-franchisee relationship, according to labor advocates. Granting franchisees additional rights pits the International Franchise Association and the California Chamber of Commerce against labor unions the Service Employees International Union and small businesses.
Members of the Fight for 15 campaign in East Bay, Los Angeles, San Diego and Sacramento issued a statement after the ruling.
"The California Senate today sided with franchisees and fast-food workers, who have a common interest in holding corporations accountable," read the statement. "Franchisors' dominance over franchisees makes it tough for franchisees to run a stable business. A small business dominated by a multinational corporation makes it hard on both owner-operators and workers.
"By protecting franchisees from being put out of business arbitrarily and ensuring they can sell to qualified buyers, the Senate took a critical step toward correcting the imbalance of power between franchisors and the franchisees and workers who contribute to the success of fast-food restaurants in California," continued the statement. "We urge the governor to swiftly sign SB610 into law and allow franchisees to build better businesses for themselves and their employees."
The SEIU believes that SB610 will give way to increased wages and benefits for employees since the franchisees wouldn't have to worry about a threat of contract termination because they introduced said benefits.
Not everyone is happy with the results. IFA President and CEO Steve Caldeira, in a statement obtained by cable news network MSNBC, criticized the wording of the bill and how it might affect businesses in California.
"SB610, particularly the termination language, is more vague and obscure in its definition than any other state franchise law," read Caldeira's statement. "This bill without question will undermine franchise growth in California, lead to frivolous, unnecessary and costly litigation, reduced product quality [and] harm brand integrity."
After passing through the Senate and the Assembly, it's now up to California Gov. Jerry Brown to approve the bill.