Prince announces two new releases for fall
Jordannah Elizabeth | 8/28/2014, 1:31 p.m.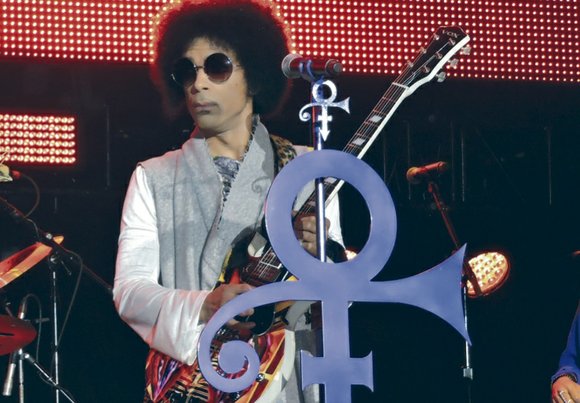 The epitome of pop music, Prince, plans to release two new full-length albums in September. The announcement was made after his performance at the star-studded MTV Music Video Awards in Los Angeles Sunday.
Prince has reconnected with his long-time business rival, Warner Bros., which released his early albums, and is touring with the all-female rock-funk band 3rdeyegirl. Prince also quietly opened a publishing company and regained the masters to his first few albums and is ready to release two new albums. "Art Official Age" is Prince's 33rd studio album and includes the single "Breakfast Can Wait." "Plectrumelectrum" is a collaborative project with 3rdeyegirl.
This has been a busy year for Prince, who seems to be positioning himself to become a stronger entrepreneur in the major label industry, and is protecting his music's rights and ownership in a way he was not able to do before.
Both albums are due out Sept. 30. Make sure you pick up copies of both!