Families affected by recent fire in Hamilton Heights get help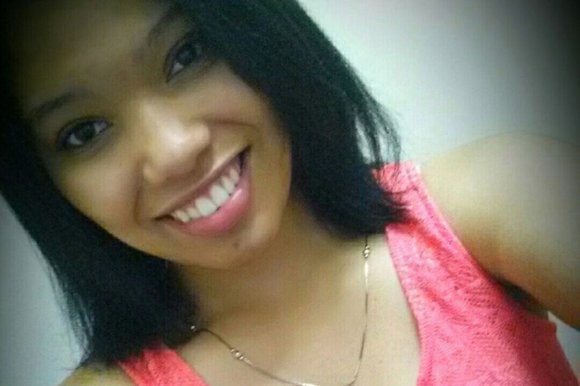 In the wake of a tragic fire that took the life of 15-year-old Melissa Mendez and left nearly seventy others homeless last week, Council Member Mark Levine, donors and relief organizations presented these victims with donations and other aid to help them recover at the Church of the Annunciation.
Over one hundred community members came together to donate clothes, household goods, school supplies and $1,000. Nearly 100 people donated more than $4,015 to a fund created by the West Harlem Group Assistance; Melissa Mendez' family will receive $500 and the others will receive $185 each.
Other organizations such at the Salvation Army and Tzu Chi Foundation also provided financial aid to the families. In addition, many organizations and city agencies were on hand to help the victims with their long-term recovery from the fire including the Red Cross and Department of Housing Preservation and Development.
The Dominican Consulate also assisted families whose passports or other documents were destroyed by the fire.
Good Samaritans around the city quickly responded to reports that the Mendez family was unable afford a proper burial for Melissa in the Dominican Republic, where she grew up and much of her family is still located.
"The emotional and economic hardship faced by these families is enormous. While the City is able to help address some of their short-term needs, it can't fully help these people rebuild their lives when they were left with nothing," Levine said. "That's where we as a community have to step in and help to fill the gap between what the Red Cross and the City can provide and what the victims of this terrible fire will need to truly put their lives back together."
Manhattan North Management, FDNY fire fighters that were on the scene of the blaze, and members of the Church of the Annunciation, among many others, donated funds to pay for much of the funeral costs.
JetBlue has also graciously given the family flight vouchers to fly to the Dominican Republic for the service.