Republican gubernatorial candidate Rob Astorino supports marksmanship training in public schools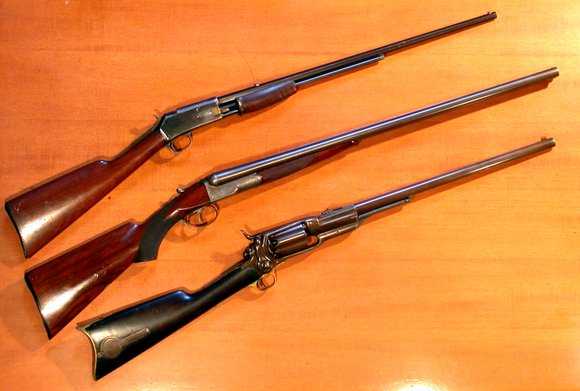 According to a report, at a gun festival held recently in Sullivan County, Republican gubernatorial candidate Ron Astorino agreed with the goal of Christine Schiff, President of Sullivan County Friends with Firearms, to "get guns back in schools" with marksmanship training, even for students with disciplinary problems.
Astorino's views come in the wake when the topic of youth and firearms is focus of a national conversation since the accidental death of 39-year-old shooting instructor Charles Vacca in Arizona by a 9-year-old girl. Vacca was teaching the girl how to use an Uzi when she pulled the trigger and the kickback caused the gun to lurch over her head.
Anti-gun advocates say mixing kids and guns is recipe for disaster. According to the organization New Yorkers Against Gun Violence, guns are the second leading cause of death among American children and teens and are used in over 40 percent of youth suicides.
"Parents and teachers should be horrified to learn that Rob Astorino believes exposing kids to guns - especially those with disciplinary problems - would be helpful to them or their classmates. Guns are the second leading cause of death among American children and teens, and the leading cause of death among African American youth," said Leah Gunn Barrett, NYAGV Executive Director.
Barrett added that parents who want their children to learn how to use guns, then they could take that initiative on their own.
Reports indicate that Astorino's camp supports marksmanship programs in communities that want them and that proper rifle safety training as worked well in rural communities in the state.