Malcolm X aide Brother Abdullah Abdur-Razzaq joins the ancestors
12/4/2014, 3:09 p.m.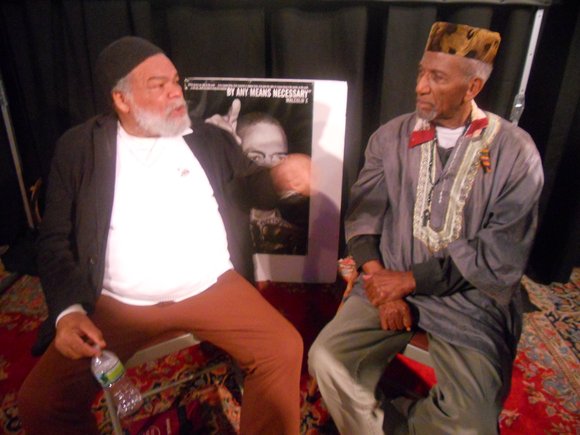 Brother Abdullah H. Abdur-Razzaq, formerly known as James 67X, a lieutenant to Minister Malcolm X while at the Nation of Islam's Temple No. 7 in Harlem during the late 1950s and early 1960s, was funeralized last week at Interboro Funeral Services, Bushwick, Brooklyn. He made his peaceful transition the Friday evening of Nov. 21, at Bellevue Hospital. He had previously been a patient at Harlem Hospital for several weeks, suffering from the effects of leukemia.