Top 10 hip-hop albums of 2014
JORDANNAH ELIZABETH | 12/18/2014, 3:56 p.m.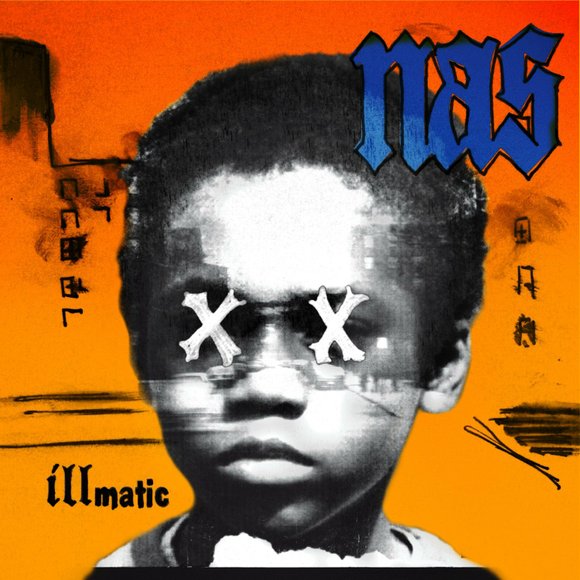 Even though we live in a time of radio-ready music that's shallower than a starfish wading pool, there are some hip-hop artists who make an effort to show individual style and attempt to express real glimpses of worldly perspective. If 2014 can be considered a year that sits in the midst of the "dark era of hip-hop," here are a few shining beacons of light that are, though mainstream, either made boisterously prevalent and competent returns, consistent solid releases or harrowing debuts.

Wiz Khalifa, "Blacc Hollywood"
Wiz Khalifa's "Blacc Hollywood" exhibits a combination or glamour and southcoast hip-hop swagger that makes this record interesting. Khalifa will sing on a pop track like "Promises," then share a track with Southern hip-hop aficionados Juicy J and Project Pat of Three 6 Mafia on "KK." "Blacc Hollywood" is the fifth studio album from the young rapper, but there is still a major presence of youthfulness to the album that doesn't come off as pretentious or irritating. The record just stays fresh and green as if it were sealed in a Ziploc bag
Pharrell Williams, "Girl"
Whether you like Pharrell as a solo artist or not, he takes you into an odd dream world of pop music that he created all on his own. "Girl" is a simplistically jubilant album that includes his monster hit, "Happy." Williams is always going to be relevant, and "Girl" brings a lighthearted collection of songs to a genre that is usually filled with cocky anthems and dark imagery.
Nas, "Illmatic XX" (Columbia Records)
Twenty years after the illuminating, classic hip-hop album, Illmatic was released, Sony Legacy assembled a duel disc special edition release of the album, entitled Illmatic XX. Though this compilation did not receive great reviews, it exists for an honorable purpose: to respect and commemorate an album that ushered in one of the realest and wisest MCs into households across the world.
Pharoahe Monch, "PTSD"
Pharoahe Monch's "PTSD" is a strange themed album that touches on the subjects of mental illness, addiction and redemption. Monch does a great job painting a picture of what it's like to be unstable and having the desire to crawl out of the depths of despair. The album is disturbing, thought-provoking and well produced. "PTSD" never loses sight of the story it sets out to tell, making it a coherent work of art.
Mobb Deep, "The Infamous Mobb Deep"
So good. After eight years of silence from the gritty, Queens-based hip-hop duo, Mobb Deep re-emerges with a triumphant return and an ill album. "The Infamous Mobb Deep "is a deluxe album that gifts listeners with 17 tracks of original music plus a second disc of unreleased material from the recording sessions of their highly acclaimed second album, "The Infamous." Mobb Deep is known for their violent and intelligent requiems of street life. This album holds nothing back and is crisp and flawless.
Common, "Nobody's Smiling" (ARTium Recordings/Def Jam)
Common is a constant that keeps you coming back for more. The Chicago-based hip-hop staple creates a passionate and vivid album with "Nobody's Smiling." Listening to Common makes you wonder how today's hip-hop listeners can be so frivolous and listen to any new artist that comes out the gate. Common raps with discernment and brings a level of class and refinement to the game. "Nobody's Smiling" contains cameos from Lil' Herb, Big Sean and Malik Yusef, bringing even more taste and unneeded but respectable credibility to it.