Christie's Cuban crisis
12/29/2014, 3:24 p.m.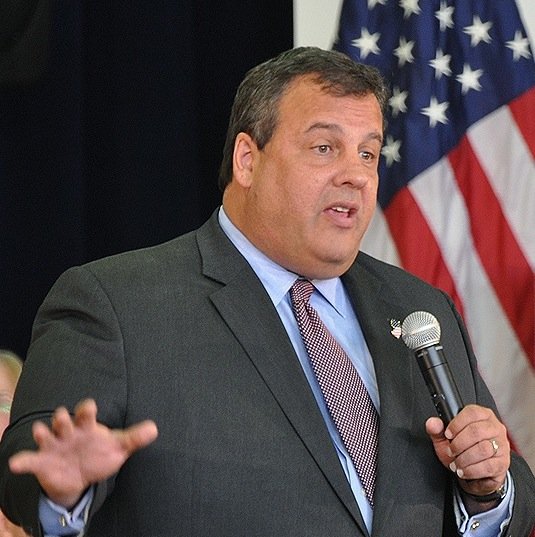 In recent days, President Obama declared that the United States would seek to normalize political relations with the Cuban government. Almost immediately, New Jersey Gov. Chris Christie sent the president a letter urging him "to demand the immediate return of Joanne Chesimard/Assata Shakur before any further consideration of restoration of diplomatic relations with the Cuban government."
I thought it odd that a governor of a state as troubled as New Jersey (Bridge-gate, toddlers carrying heroin into day-care centers, scores of high school seniors burglarizing and defacing schools and Newark's violent crime rate, which nearly triples that of the average U.S. city) would concern himself with a faulty and convoluted case such as Chesimard's.
Chesimard's alleged crimes occurred on the New Jersey Turnpike when the governor was a 12-year-old child. Since then, the state troopers who patrol the turnpike have been sued countless times for their deep- seated racist practices. In fact, 40 years after the Chesimard confrontation, the ACLU, along with multitudes of motorists, continue to sue and win hefty settlements for un- warranted acts of abuse, racial profiling and police misconduct.
For example, two of the many litigants, Lalia Maher and Felix Morka, received $200,000 each. According to the lawsuit, in January 1996, Maher, an Egyptian-American woman, and her co-worker, Morka, a Nigerian national, who at the time headed the International Human Rights Law Group's work on Africa, were driving along the New Jersey Turnpike when they were pulled over by New Jersey State Police.
During the traffic stop, Morka was strangled by one officer while the other cop held Maher at bay with a pistol pressed to her head (Sound familiar?).
Also, in 1999, then Attorney General Peter Verniero admitted that citizens were stopped and/or searched on the New Jersey Turnpike based on the color of their skin. In addition, in 2001, in accepting plea bar- gains for shooting minority motorists, two troopers, John Hogan and James Kenna, acknowledged that racial profiling was taught by the state police, that it was encouraged by supervisors and that they and others tried to cover up racial profiling by providing false stop data.
In the end, the New Jersey Supreme Court stepped in and outlawed consent searches where no reasonable suspicion exists.
But I'm sure Gov. Christie is well aware of all this, being that he is a lawyer and practiced throughout the 1990s, before becoming United States Attorney for New Jersey. But, then again, Texas' Route 10 and the New Jersey Turnpike are most infamous for racial profiling, and it was Texan President George W. Bush who appointed Christie as United States Attorney.
Saint Solomon Author/Essayist 1saintsolomon@gmail.com