Global reporter Era Bell Thompson
Herb Boyd | 2/6/2014, 1:07 a.m.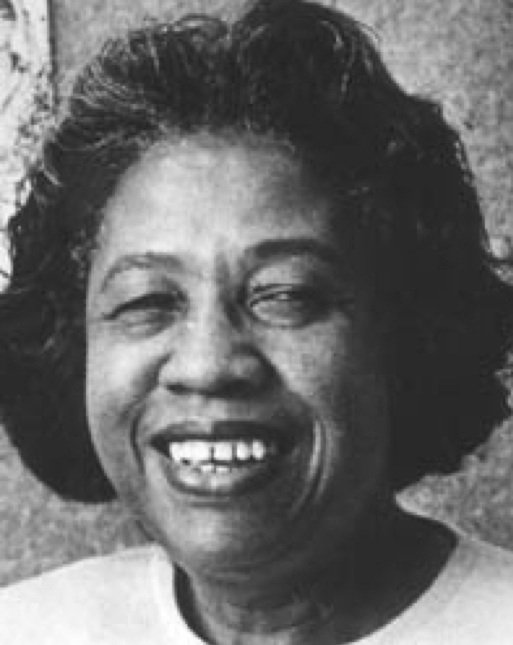 One of the earliest influences on me as an aspiring journalist was Era Bell Thompson. I discovered her on the pages of Ebony magazine while she was roaming the world and introducing readers to cultures both foreign and intriguing. She wrote with such passion and insight that she spurred an unintended consequence—giving me my first notion of anthropology, which, along with history, would be my major in college.
Activities
Find out more: Reading Thompson's autobiography and her travel book to Africa provide a larger picture of her work and contributions. However, as they were important for me, go online and acquire some of her articles published in Ebony during her time as the international editor.
Discussion: How did Thompson's personal experiences with racism and discrimination prepare her for the world of journalism? Rather than being discouraged by the rejection, it may have fueled her desire to understand why she was often despised and how to go about changing those conditions.
Place in Context: For a woman, and particularly for a Black woman, traveling as she did in the 1950s must have been quite challenging, but she persevered. Likewise, her coming of age during the Depression might have given her the resolve to face all kinds of difficulties, both socially and economically.
Each month when Ebony hit the stand or somehow arrived at our house, my first search was for her column, which didn't always come each month because it often took her time to complete her travels and the writing, and then it had to be processed and readied for publication. Even so, it was always worth the wait to find out where she had been, what she had seen and how she would fill my head with the happenings of people miles and miles from my relatively tame existence in the city.
Later, when I learned more about Thompson, I was surprised that she spent her childhood not in some distant land, but in North Dakota, where her family and several others constituted 4 percent of the state's African-American population. She was born on Aug. 10, 1905, in Des Moines, Iowa, and by the time she was 9 years of age, her family had settled on a farm near Driscoll, N.D. This was the beginning of her lifelong love of travel, and she and her three brothers were eager to explore what they hoped would be towns full of cowboys and Indians. No such luck, but they did have a talkative uncle who stimulated their imaginations about the Wild West he had experienced.
When Thompson started school, she encountered students who were amazed by her color, and as was the case with the great adventurer York who traveled with Lewis and Clark in this region of the country, her classmates wanted to touch her skin to see if the color would rub off. After a while, though, their curiosity gave way to the activities of the young, and Thompson was soon no more than another lively playmate.
It wasn't an easy time for Thompson's parents. Her father tried to make a living as a farmer, and things got worse when her mother died suddenly. Soon, the family was on the move again and finally resided in Bismarck, the capital of North Dakota, and where her father got a job as a private messenger for the governor. Meanwhile, Thompson was experiencing another group of teenagers in high school who were not less prepared for her difference than the children in Driscoll.