Imhotep's Guide To Black Events Feb. 6 - 12, 2014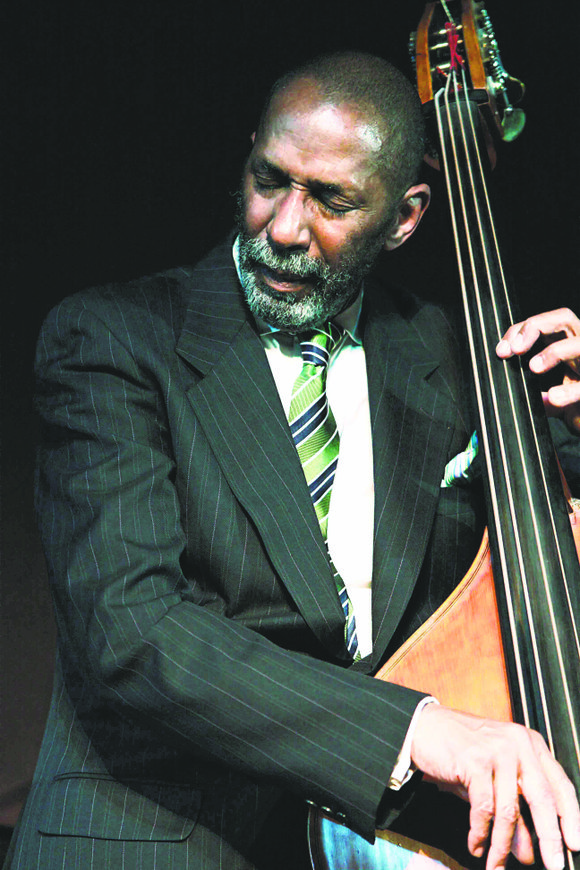 "A Tribute in Memory of Amiri" well be held on Saturday, Feb. 8 to honor the late Amiri Baraka, the legendary author, poet, playwright and scholar. The event will be held at the Schomburg Center for Research in Black Culture, 515 Malcolm X Blvd., at 7:30 p.m. and will feature words and music by Ted Wilson, Haki Madhubuti, Sonia Sanchez, Quincy Troupe, Blu Ark, Bill Harris, Umar Bin Hassan, Craig Harris, Dwight Trible and others. For more information, call 212-279-4200 or visit www.nationalblacktouringcircuit.org.
The World Afrikan Disapora Union will be holding a celebration on Saturday, Feb. 8 at 4 p.m. to ensure that the Afrikan Poetry Theatre survives. The forum is free! Offerings of fruits and vegetables are appreciated. The theater is located at 176-03 Jamaica Ave. in Queens. For information and directions, call 646-361-0230.or email Raheem.Brown05@gmail.com.
Come to an open house at the Dr. John Henrik Clarke House on Sunday, Feb. 9 at 3 p.m. The afternoon will include activists, scholars, friends and comrades recording memorable interactions with Clarke, which will be added to his archives. Dr. Adelaide Sanford, A. Peter Bailey, Nana Camille Yarbrough, attorney L. Londell McMillan, Councilman Charles Barron, Assemblywoman Inez Barron and Dr. James McIntosh will be among those giving brief oral histories. Clarke House is located at 286 Convent Ave. in Harlem. Admission is free.
Join legendary radio personality and filmmaker Bob Law and myself, Imhotep Gary Byrd, "The Radio Griot," on Wednesday, Feb. 12 at 7 p.m. for a special Black History Month forum, "Saying It Loud: Understanding the Historical Legacy of Black Radio," at the Historic First Church of God in Christ, 221 Kingston Ave., Brooklyn. Admission is free. Goodwill offerings will benefit the Mary McLeod Bethune Mother's Day tribute.
Mayor Sharpe James will lecture on the contents of his best-selling book "Political Prisoner" at CEMOTAP Center, 135-05 Rockaway Blvd., S. Ozone Park, on Saturday, Feb. 15 at 2 p.m. The book exposes how he was framed by Gov. Chris Christie, as well as how intractable corruption continues to cripple Newark. Admission is free. Call 347-907-0629 for more information.
Hear Imhotep Gary Byrd on 107.5 WBLS-FM daily with "Imhotep's On-Air Guide to Black Events" and "Express Yourself," Sunday evenings from 7 to 9 p.m., and on WLIB-AM with "The GBE Mind Flight," Sunday evenings from 9 p.m. to midnight. The full show can be heard on HD radio at WBLS-HD2. IGB is also heard on WBAI-FM 99.5 with Radio GBE: "The Global Black Experience" and "Global Beat Experience," Saturdays from 5 to 7 p.m. We are archived online with both shows at www.wbai.org. To contact us for bookings or to reach us about your event, email igbexp@gmail.com, find Imhotep Gary Byrd on Facebook or follow us on Twitter @GBELIFE or call 212-592-3279.